Birthday Wooden Train. Perfect Gift for Toddler
Tax included.
Let the birthday fun chug along with our wooden train - where play meets creativity and fine motor skills are on track!

Looking for a unique and meaningful gift idea for your little one's birthday? Look no further! Our Birthday Wooden Train is perfect for children who love to engage in pretend play while developing fine motor skills. Made from high-quality wood, this train is built to last and will provide endless hours of fun as little engineers chug along the tracks. The colorful and eye-catching design makes this train not just a toy but also a beautiful decoration that can become an unforgettable part of any child's nursery or playroom. Give the gift of imagination with our Birthday Wooden Train today!

Encourages imaginative play and creativity in children with its wooden train design
Helps develop fine motor skills as kids assemble the pieces of the birthday wooden train
Provides a fun and interactive way to celebrate birthdays, making it a memorable gift option for young children
Durable construction ensures long lasting use, making it an excellent investment for parents looking for high quality toys that can withstand rough play




Perfect gift for all the little boys who love trains! With a holder at the train head, a candle can be placed into it; making it a beautiful birthday train celebration decor!!

This train also comes with 5 number slots which can be used to help develop children's number recognition while playing. There are also rectangle pieces with double holes which can be fitted into one of the cart with the double poles, training their fine motor skill. Alternatively, there are also empty carts which can hold small items mimicking the train's transportation play. Children can develop their creativity through pretend play; most like to pretend to load the trailer and transport them to another area and unload them. 




This train is designed with great attention to detail, each smooth, polished and burr-free piece can fit well into place. Exquisite details include detachable carts, smooth body and turning wheels. The sizes of the pieces are fitted to suit the toddlers' hands.




We made sure that toy is totally high quality & safe. They are made from high quality natural solid wood which is meant for lasting durable play. Train is also coloured with non toxic water based stains making it totally safe for your little ones.




Material: Wood 

Box size: 14*14.5*7cm

Weight: 357g

Include:

🎈4 wooden train units

🎈5 wooden number slots

🎈3 rectangle wooden slots




Shipping from Singapore 




Pretend play is an important important in a child's development. Through pretend play, children learn to experiment by being different characters and exploring how people feel and what they say.

They learn how to understand other people and so improve their ability to socialise and develop the thinking and reasoning skills they will need for the rest of their lives. They will build strong communication skills, negotiation skills, confidence, and the ability to make friends, be persistent, and be creative in completing tasks and solving problems.

Even by pretending play by themselves, they learn to be creative by using their imagination and thinking skills to act out common scenarios they experience or see on a regular basis. 

Summary of benefits of pretend play

🎈Thinking & memory skills: By creating past experiences and acting them out, the children are training their memory and thinking skills. 

🎈Social skills: Language and vocabulary capabilities are strengthened when the children try to explain what they are doing, describe events, and engage in pretend play with others.

🎈Emotions control: Through acting different roles or role playing, children learn to put oneself in other's shoes; using and identifying emotions in the process.

🎈Math & number sense: When children pretend to chef or be a cashier, they are exposed to numbers and counting in a practical and fun way re-enforcing number sense into their brain at an early stage.

 

View full details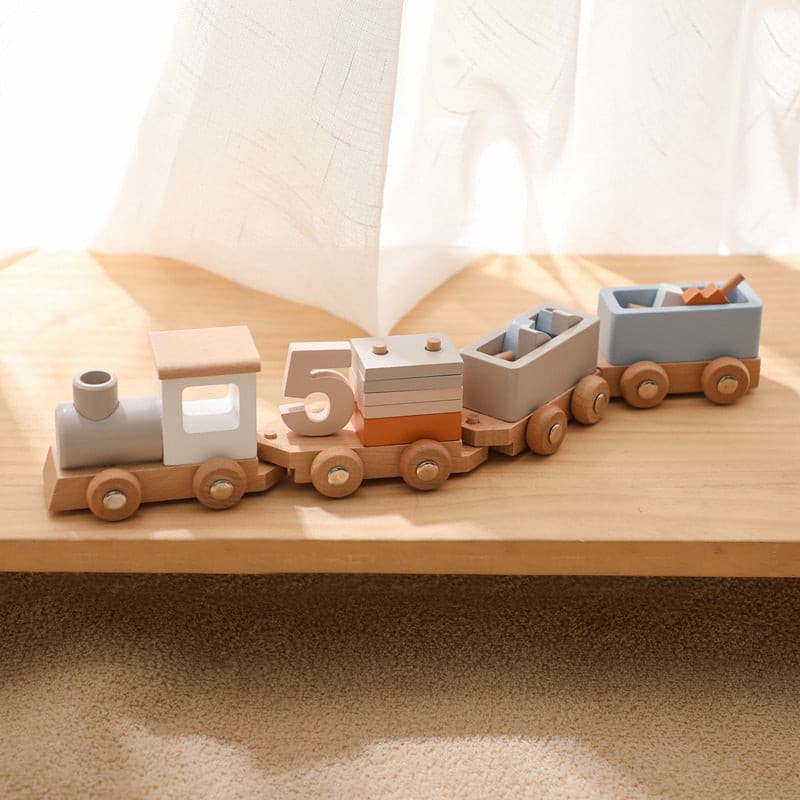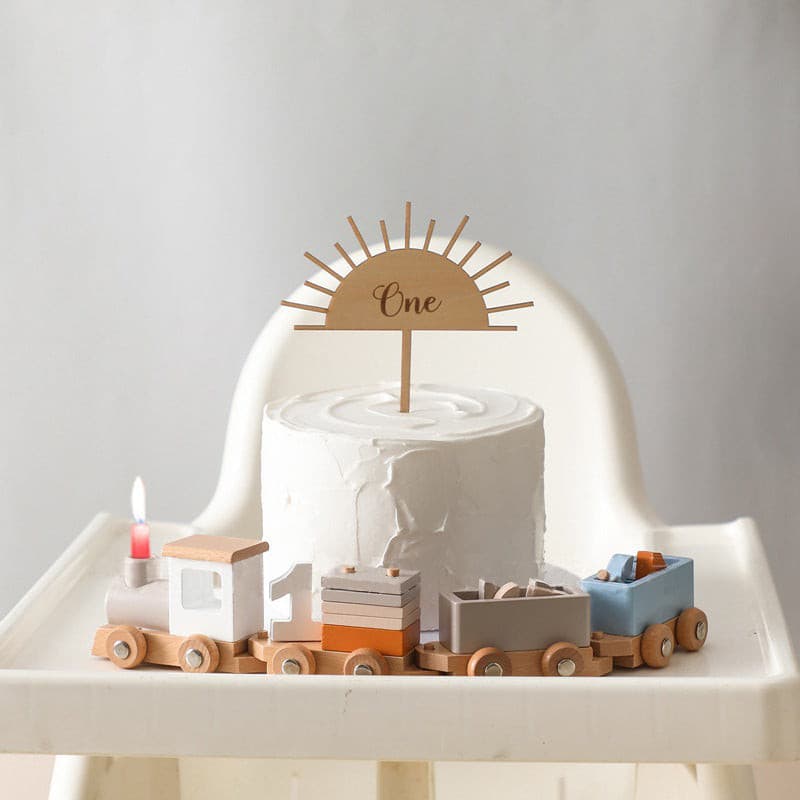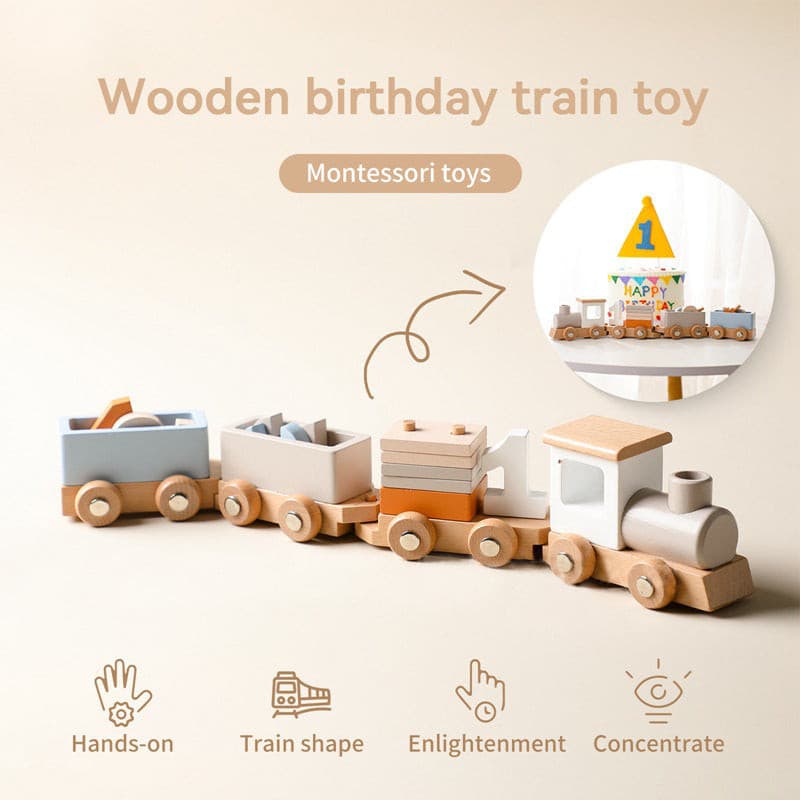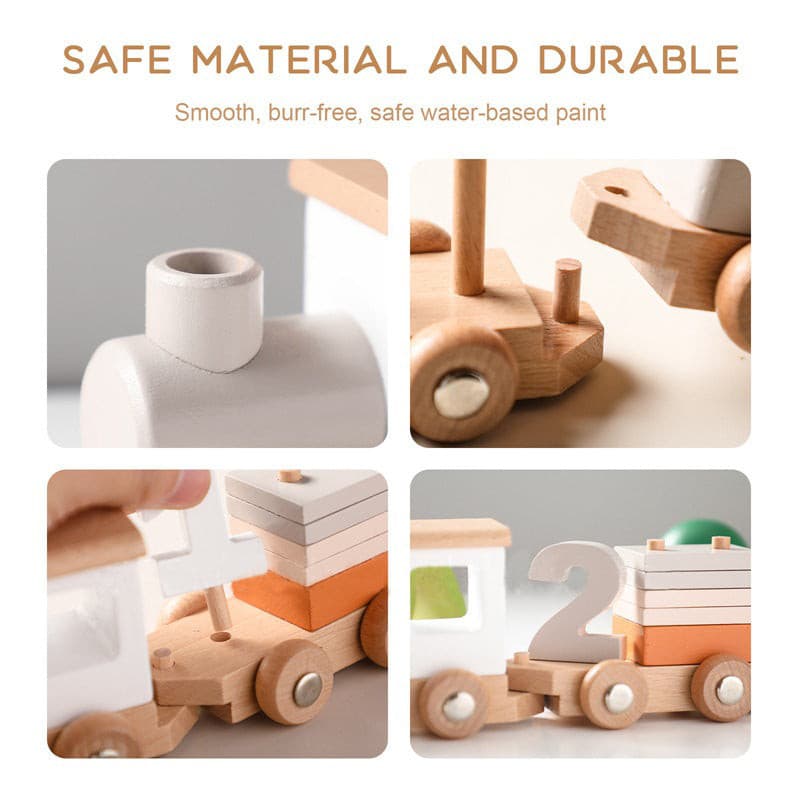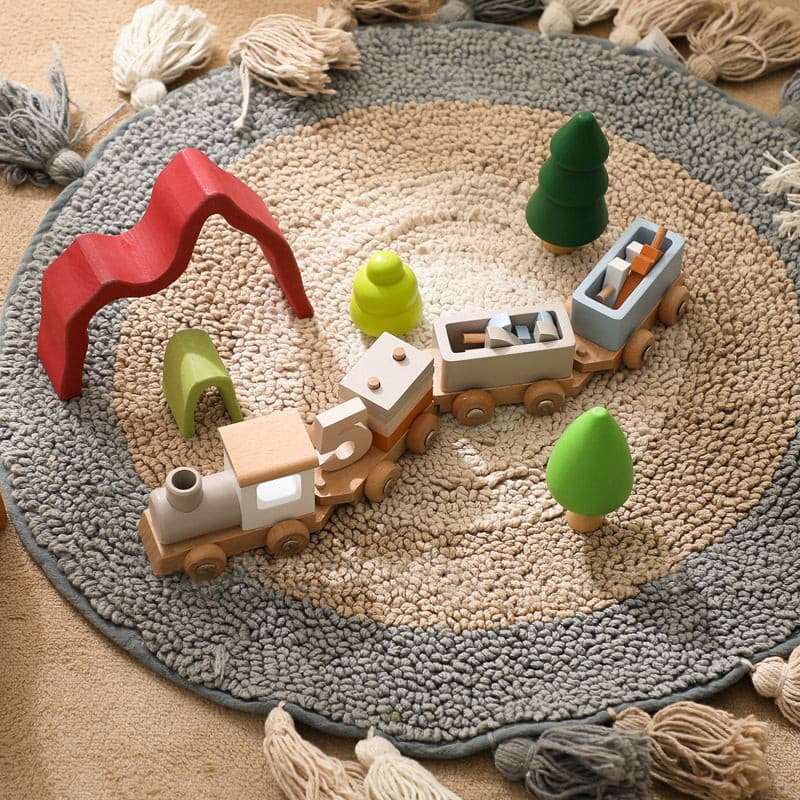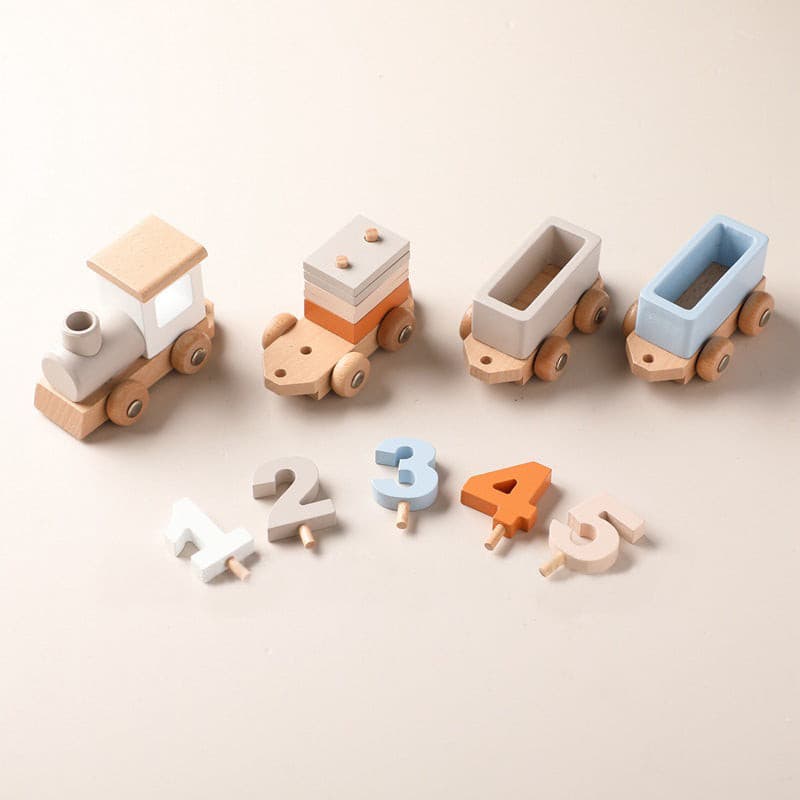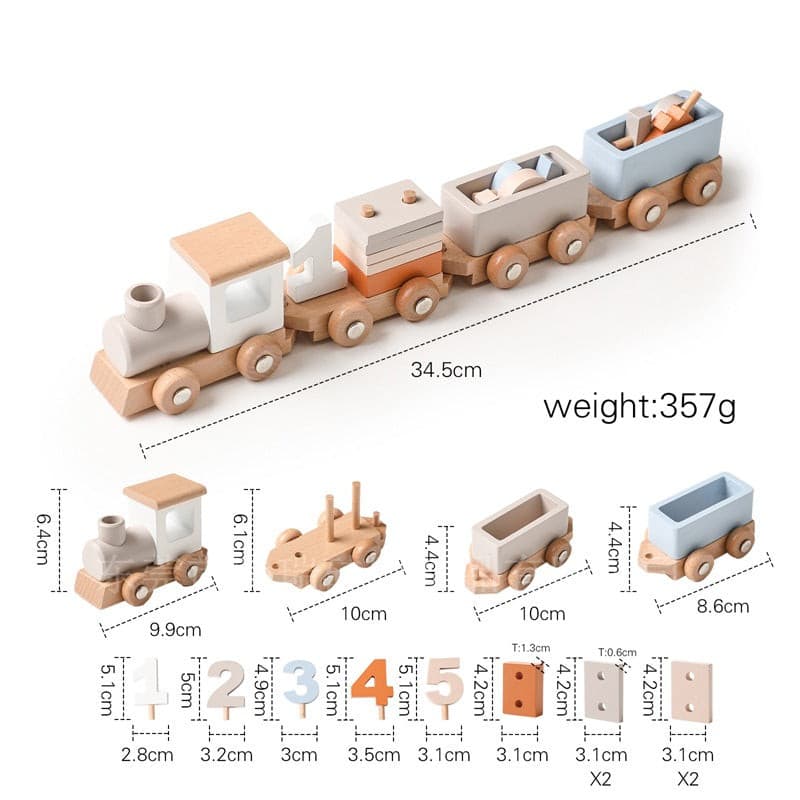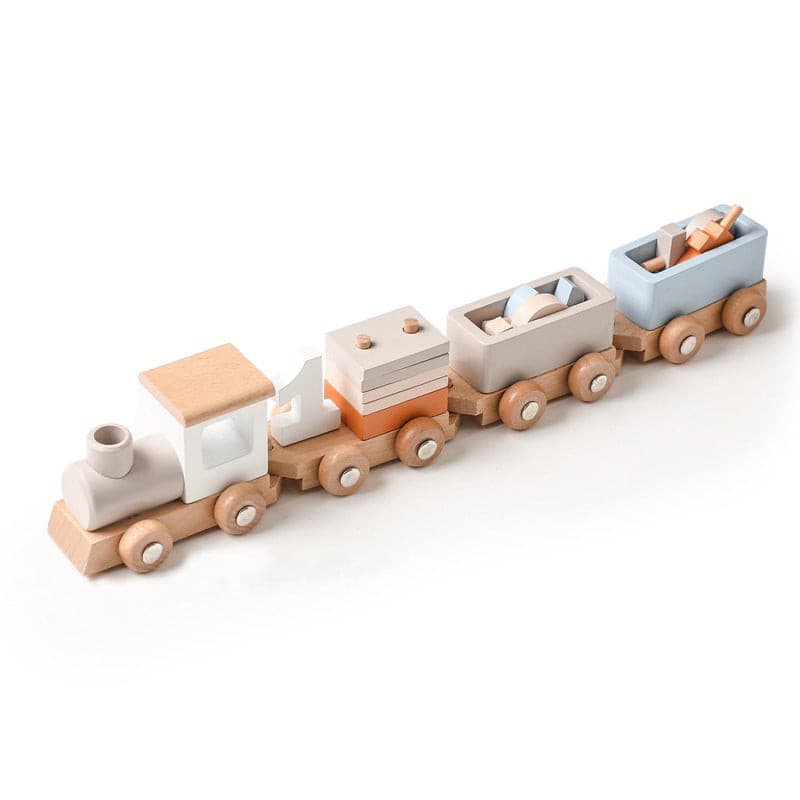 Birthday Wooden Train. Perfect Gift for Toddler