EFFIKI Rabbit Baby Soft Toy. Grey and 20cm size.
Tax included.
Experience the joy of snuggles and cuddles with our EFFIKI Rabbit Baby Soft Toy, the perfect gift for your little ones to hop into their hearts.

Introducing the perfect addition to any little one's collection of cuddly companions. This adorable grey rabbit soft toy stands at 20 cm tall and is made with the softest materials for ultimate comfort during playtime or bedtime snuggles. A thoughtful gift for infants, this cute toy is not only a source of joy but also encourages sensory development through touch and sight. With its endearing charm and exquisite craftsmanship, this adorable soft toy is sure to become a cherished companion for years to come

A cute and cuddly friend that infants will love to snuggle up with
Made from soft, high quality materials, this rabbit soft toy is gentle on delicate skin
Measuring 20 cm in size, it's the perfect companion for little ones to take along wherever they go
Whether as a gift or for your own child, it is sure to bring joy and comfort to any baby's life

Limited stock of this absolutely cute soft rabbit soft toy. Only Gray and small size of 20cm left. 


It is a perfect gift gift for infants or mummies who had just given birth. Please drop us a note if you are buying it as a gift and we can arrange for gift wrapping with a message gift card accordingly.

This cute soft toy is designed with great attention to detail. Super soft to touch. Colour pleasant to the eye. Fantastic soft toy or shower gift for the baby.

Stuffed animals are more than just toys. Children personifies them by giving them names and pretend play with them. With this strong bonding with the toy, they learn new things like how to care, how to socialize, how to share and how to empathize with another person.Through this role playing, their communication and social skills are strengthened.

✅ Stuffed animals also provide children with comfort, confidence, companionship and an avenue for them to express their emotions and thoughts. A stuffed animal may be your children's best friend or a safety blanket or an audience or even a very agreeable partner in crime.

Material:Polyester

Rabbit size: 20cm

Weight: 0.5kg
View full details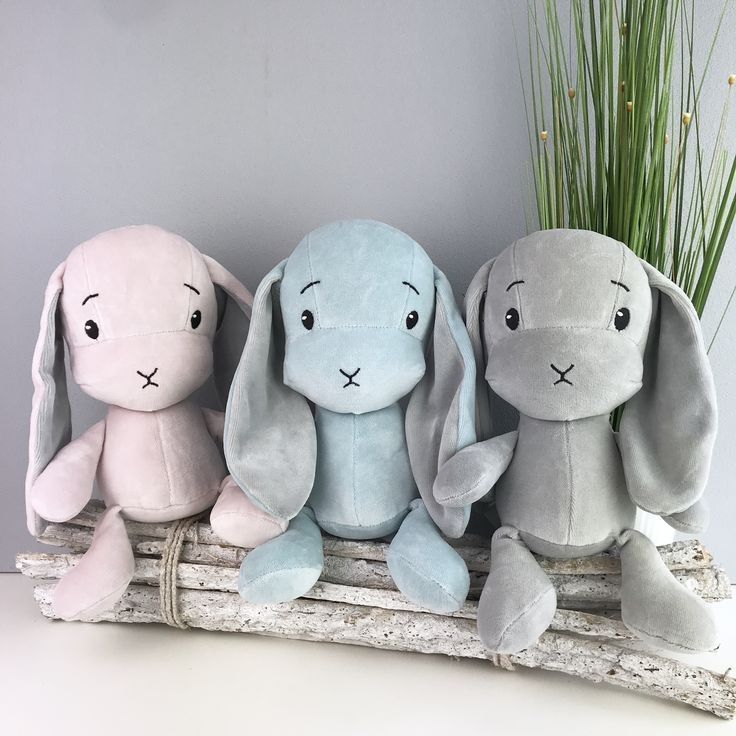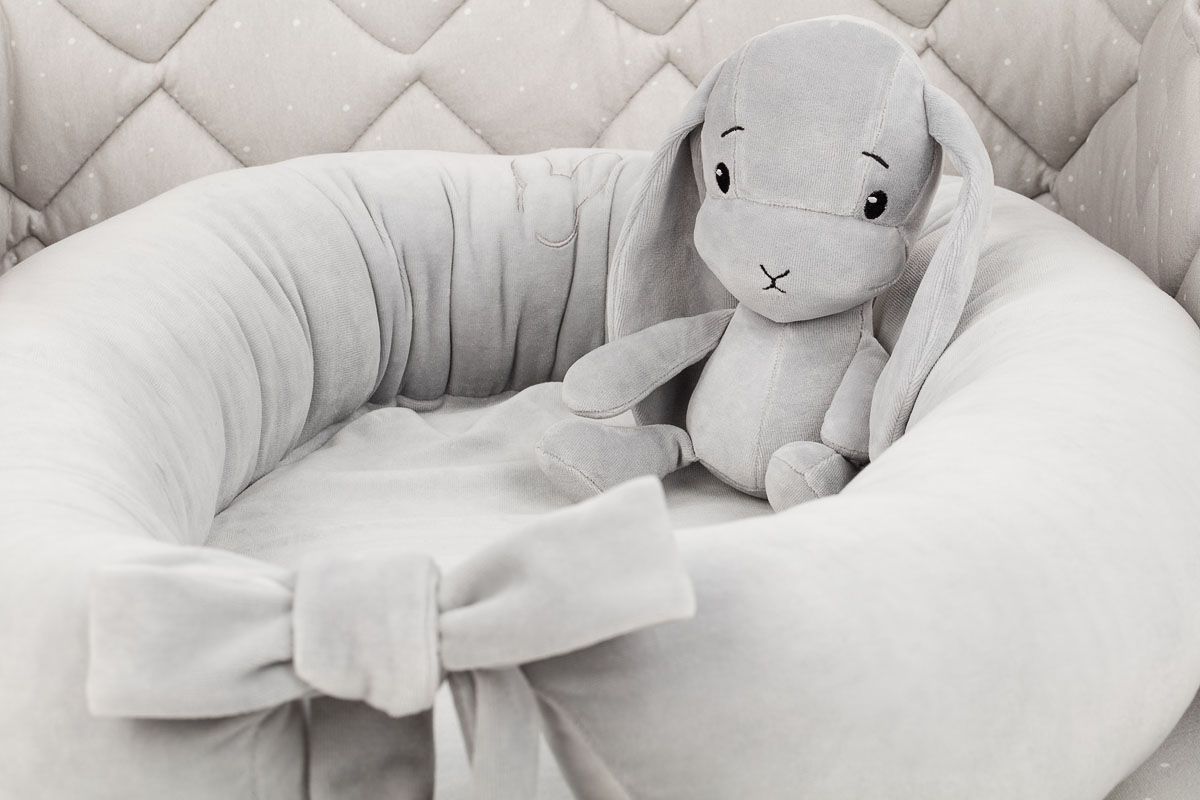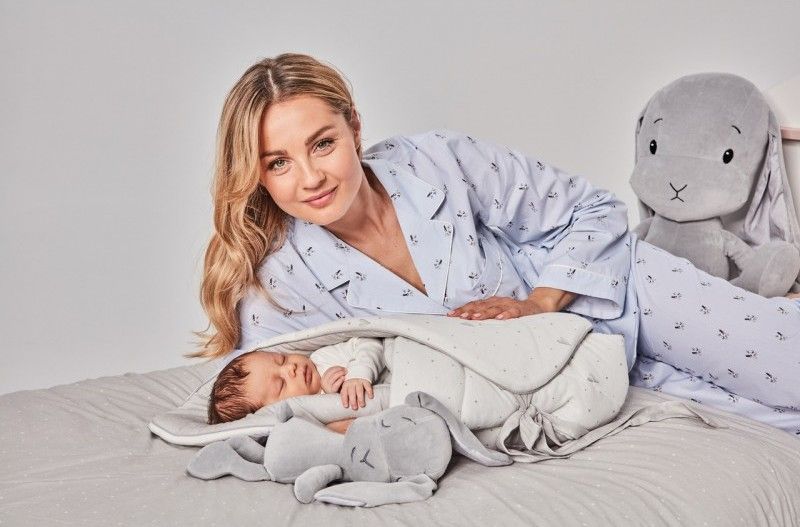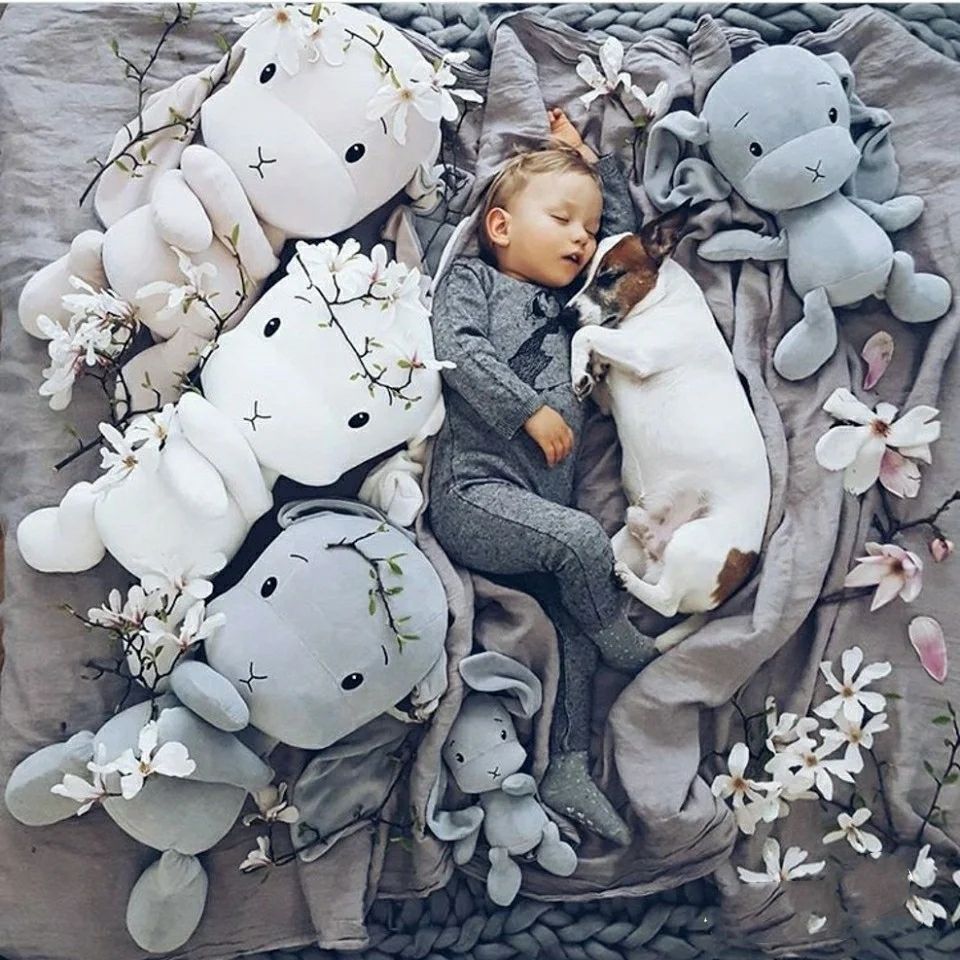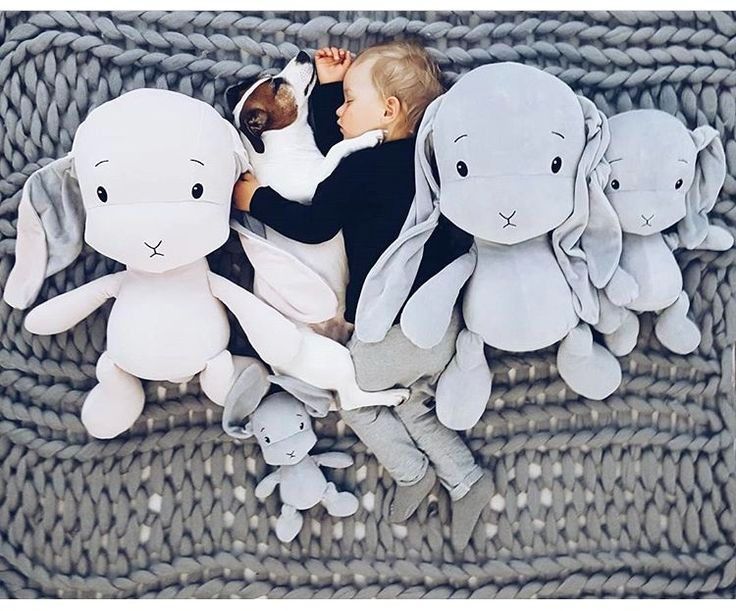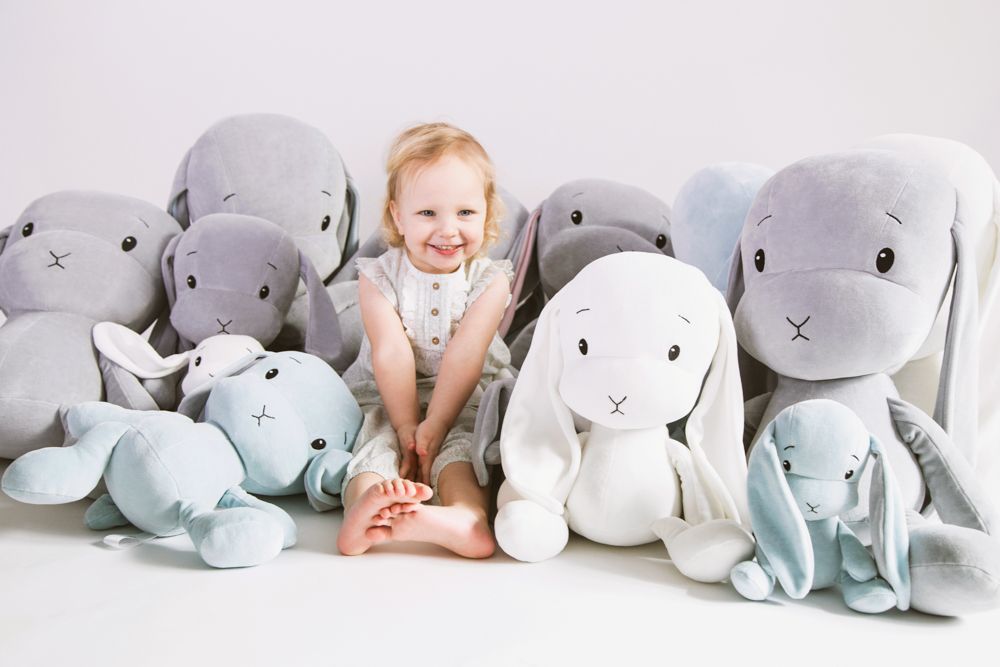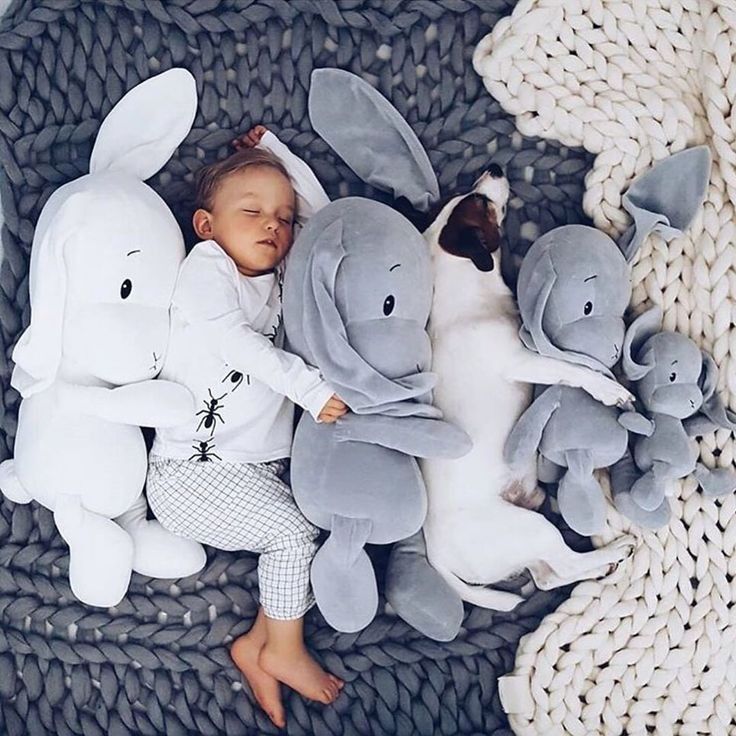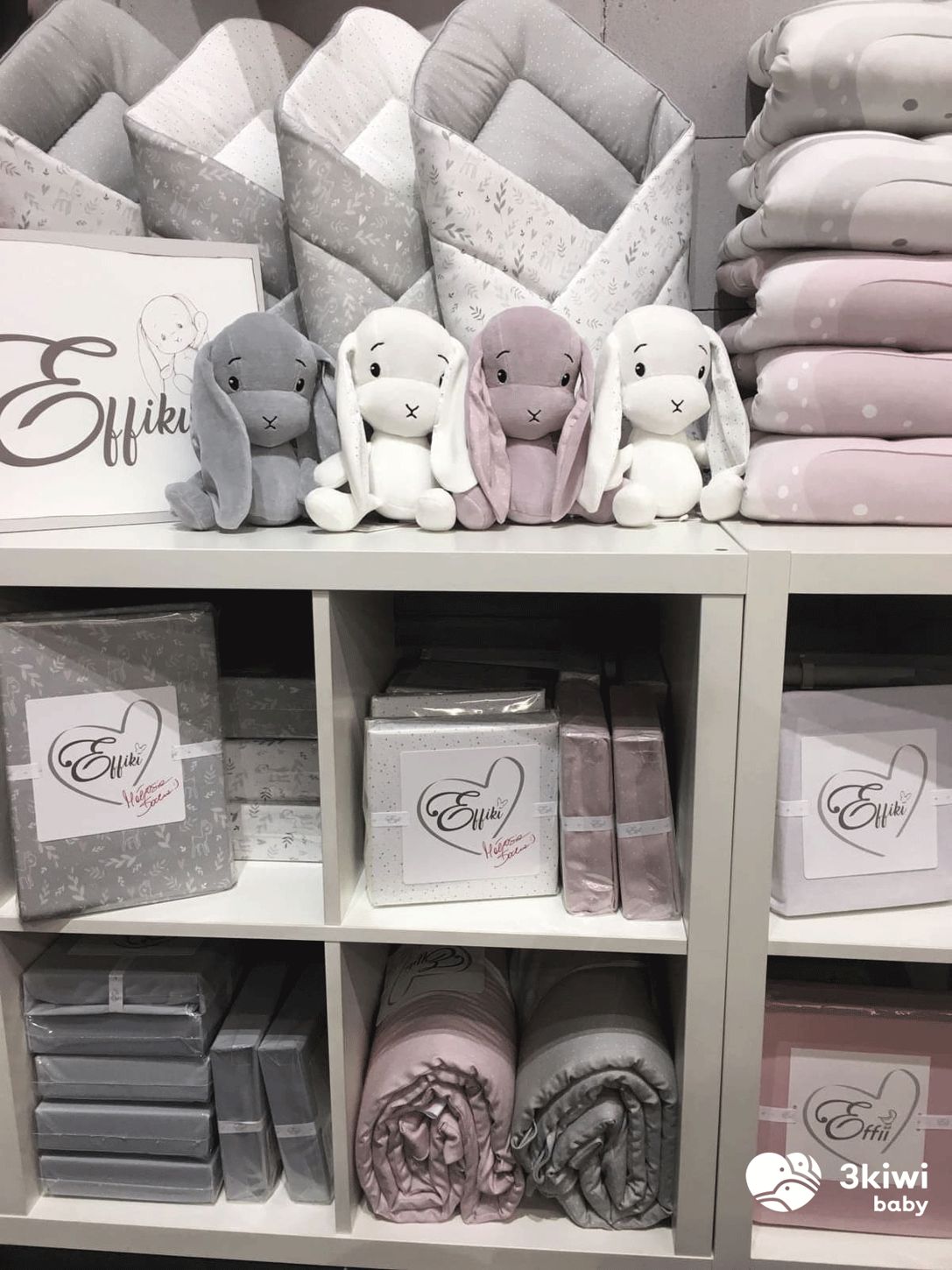 EFFIKI Rabbit Baby Soft Toy. Grey and 20cm size.