Wooden Birthday Cake Kitchen Pretend Play Set. Food Toy
Tax included.
Indulge in the sweetness of imagination with our Wooden Birthday Cake Pretend Play Set, crafted from natural solid wood for a truly authentic kitchen experience.

Our Wooden Birthday Cake Pretend Play Set is the perfect toy for kids who love to play pretend and enjoy creating their own little worlds. Crafted from natural solid wood, this set not only looks beautiful but also provides a great sensory experience as children play with it. The wooden birthday cake adds an extra touch of excitement to the pretend kitchen food toy, encouraging imaginative games that will keep kids entertained for hours on end. Not only is this set fun to play with, but it's also durable and built to last, so parents can be sure that their child will get plenty of enjoyment out of it over time

Encourage imaginative play with our Wooden Birthday Cake Pretend Play Set, made from natural solid wood
Keep your child entertained for hours while developing their social skills and creativity with this wooden kitchen food toy
Our Wooden Birthday Cake Pretend Play Set is a perfect gift for any occasion that will last for years to come
With its durable construction and realistic design, this wooden kitchen food toy provides endless fun and learning opportunities for your little ones

 

Add this to your kitchen play set. This wooden birthday cake consists of 1 wooden plate, 6 slices of wooden cake and 6 wooden candles

Pretend play is very important in a child's development. Not only do they learn many skills through pretend play, they also enforce their fine motor skills.

We made sure that toy is totally high quality & safe. They are made from high quality natural solid wood which is meant for lasting durable play and stained 

with safe, water based and non toxic colours. 

You can also check out our other food set, such as ice cream set and picnic set for an even more realistic extended play. The possibilities are limitless. Children can be entertained and engaged. Bonding times can be create between kids and caregivers through role playing. Better communication can be fostered between kids and siblings ... best of all, children can be kept interested, learn through play and stay away from screen time.

Material size: cake diameter 11cm candle 4.5cm

✅ Pretend play is an important important in a child's development. Through pretend play, children learn to experiment 

by being different characters and exploring how people feel and what they say.

✅ They learn how to understand other people and so improve their ability to socialise and develop the thinking and reasoning skills they will need for the rest of their lives. They will build strong communication skills, negotiation skills, confidence, and the ability to make friends, be persistent, and be creative in completing tasks and solving problems.

✅ Even by pretending play by themselves, they learn to be creative by using their imagination and thinking skills to act out common scenarios they experience or see on a regular basis. 

Summary of benefits of pretend play

🎈Thinking & memory skills: By creating past experiences and acting them out, the children are training their memory and thinking skills. 

🎈Social skills: Language and vocabulary capabilities are strengthened when the children try to explain what they are doing, describe events, and engage in pretend play with others.

🎈Emotions control: Through acting different roles or role playing, children learn to put oneself in other's shoes; using and identifying emotions in the process.

🎈Math & number sense: When children pretend to chef or be a cashier, they are exposed to numbers and counting in a practical and fun way re-enforcing number sense into their brain at an early stage.
View full details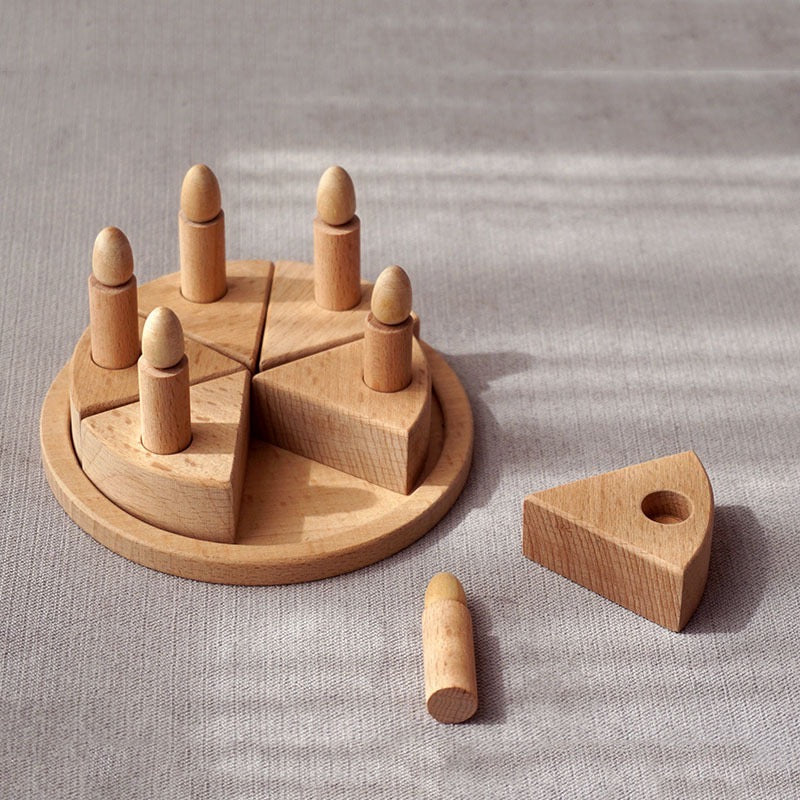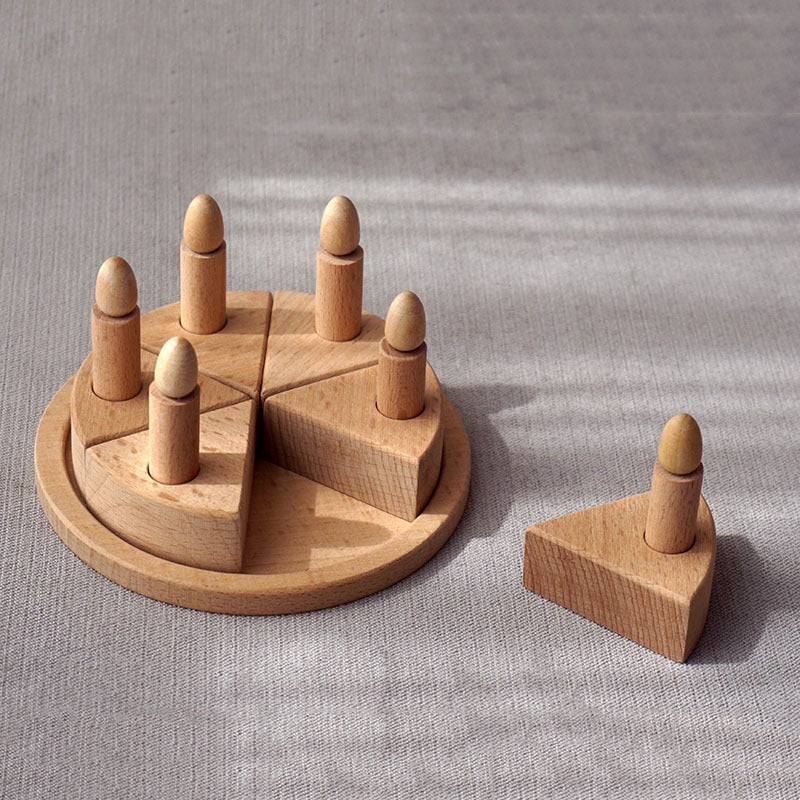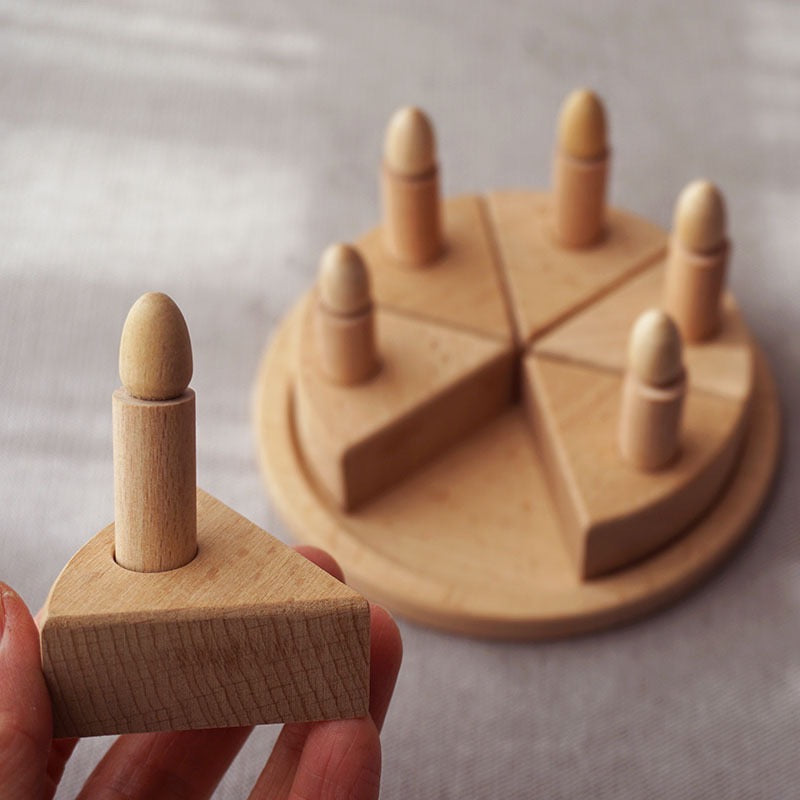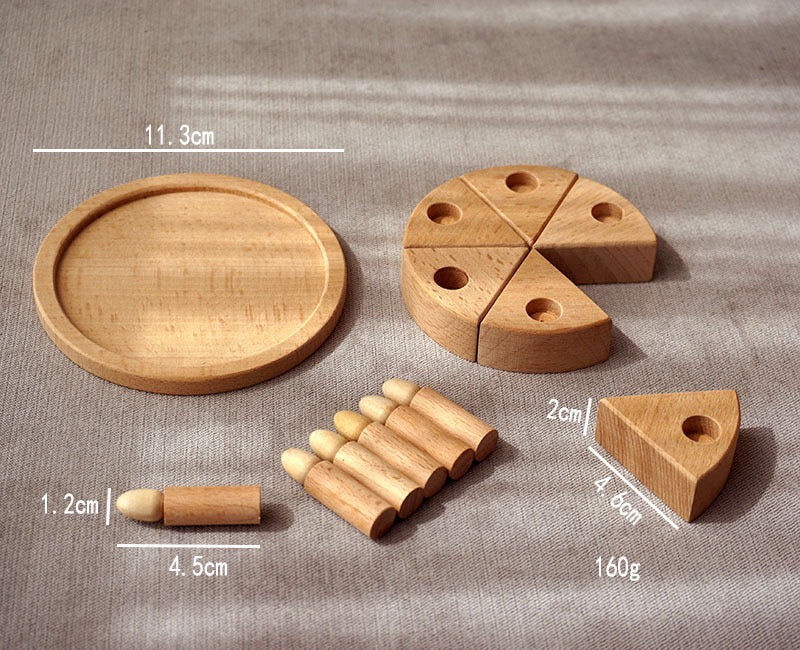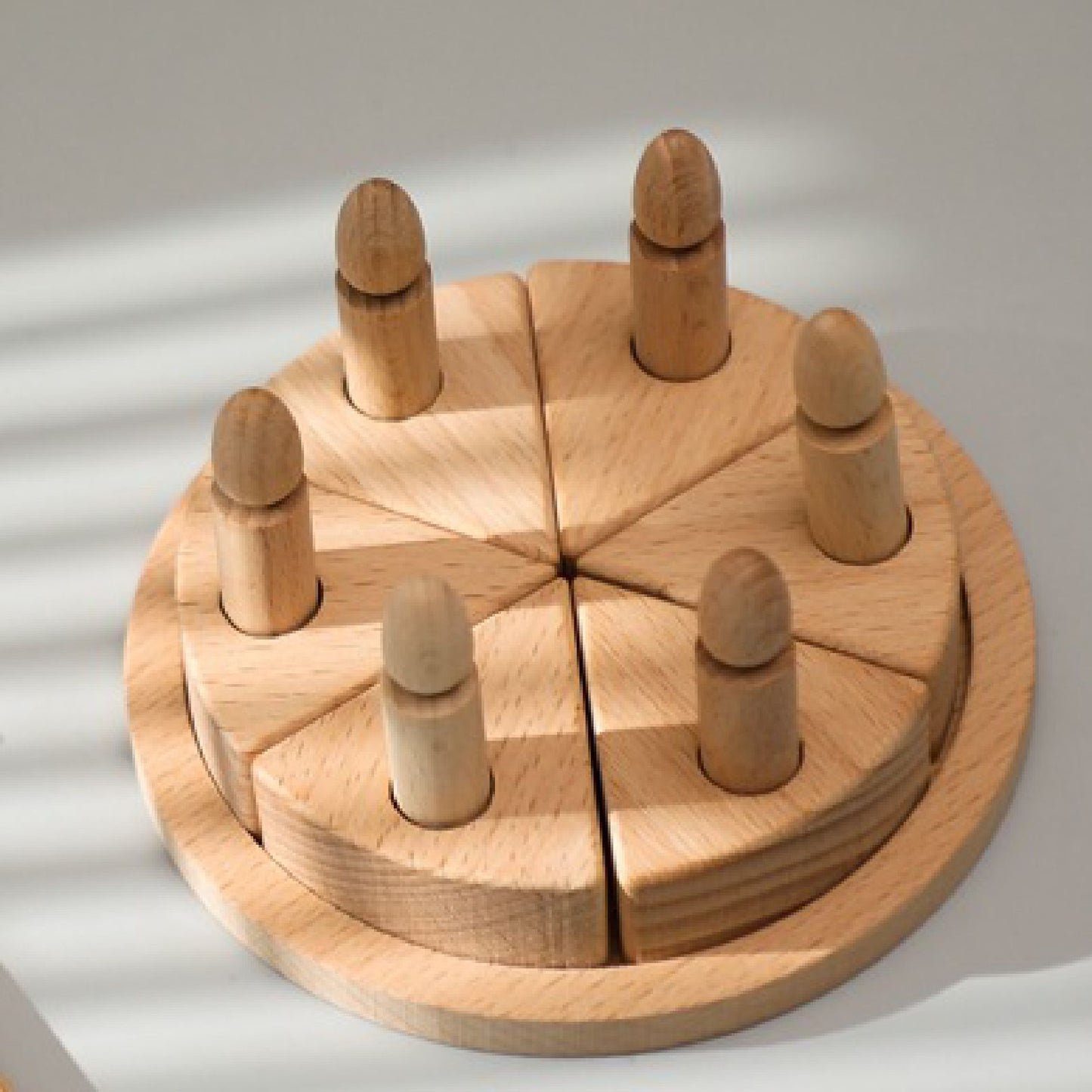 Wooden Birthday Cake Kitchen Pretend Play Set. Food Toy