Wooden Camera with Kaleidoscope & sound feature Pretend Play
Tax included.
Capture imagination and create kaleidoscopic memories with the natural charm of our wooden camera toy, complete with sound feature for a truly immersive pretend play experience.

Our Wooden Camera with Kaleidoscope and Sound Feature is the ultimate addition to your child's pretend-play arsenal. Made from natural wood, this camera not only looks great but also sparks imagination and creativity in your little ones. The kaleidoscope feature adds an extra layer of excitement while the sound effect mimics a real camera shutter for a more realistic experience. Not only will it provide hours of entertainment, it also promotes cognitive development by promoting imaginative play and enhancing sensory perception with its unique features. Get ready to capture some amazing imaginary memories with our Wooden Camera!

Encourages imaginative play and creativity in children with its realistic design
Made from natural wood, making it ecofriendly and safe for kids to play with
Features a kaleidoscope lens for added visual stimulation and sound feature for sensory exploration
Helps develop fine motor skills while providing endless hours of fun pretend play




SMILE ! Say Cheeeeese! 

These are quality cameras, designed and crafted with great attention to details. There is even a push button that makes a sound to mimic photo taking and size of cameras are of sizes just nice for the little ones' hands. Exquisite details include the kaleidoscope when looking through the lens hole.




There are 3 different styles.

The small camera has the largest crystal (hence biggest eye hole), a circle mirror on the front and a pushable button at the top right just like our camera. It is also the smallest and lightest; perfect for the littlest ones.

The short lens camera comes with a neck strap enabling your little one to look like a real pro. It also turnable dial (just like our real DSLR). 

The long lens camera has a turnable crystal (which enables the view to rotate too) and a pushable button which makes a beep sound.

We made sure that toy is totally high quality & safe. It is made from pure natural wood and water-based non-toxic stain.

Material: Wood 

Box size: 5.7*13*8.7cm

Product size: Small camera: 1.9*6.8*9.5cm,Short lens camera: 2.8*9.8*6cm Long lens camera:2.8*9.6*7cm.

Weight: Small camera:65.7g,Short lens camera:115g,Long lens camera:113.3g,Box packaging:32.3g

Include:

🎈1 wooden camera




Shipping from Singapore




Pretend play is an important important in a child's development. Through pretend play, children learn to experiment by being different characters and exploring how people feel and what they say.

They learn how to understand other people and so improve their ability to socialise and develop the thinking and reasoning skills they will need for the rest of their lives. They will build strong communication skills, negotiation skills, confidence, and the ability to make friends, be persistent, and be creative in completing tasks and solving problems.

Even by pretending play by themselves, they learn to be creative by using their imagination and thinking skills to act out common scenarios they experience or see on a regular basis. 

Summary of benefits of pretend play

🎈Thinking & memory skills: By creating past experiences and acting them out, the children are training their memory and thinking skills. 

🎈Social skills: Language and vocabulary capabilities are strengthened when the children try to explain what they are doing, describe events, and engage in pretend play with others.

🎈Emotions control: Through acting different roles or role playing, children learn to put oneself in other's shoes; using and identifying emotions in the process.

🎈Math & number sense: When children pretend to chef or be a cashier, they are exposed to numbers and counting in a practical and fun way re-enforcing number sense into their brain at an early stage.

 

View full details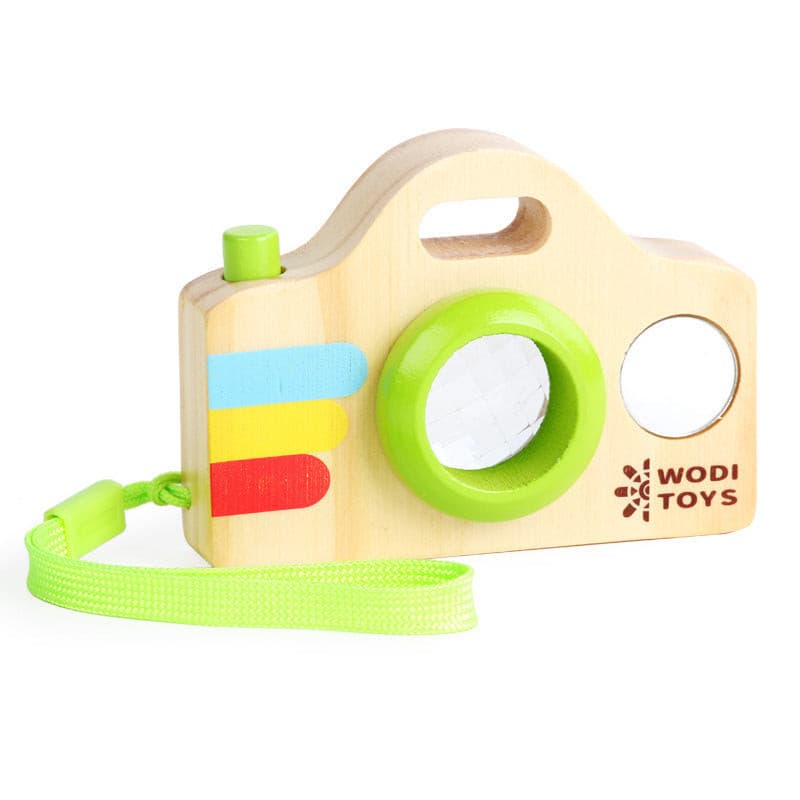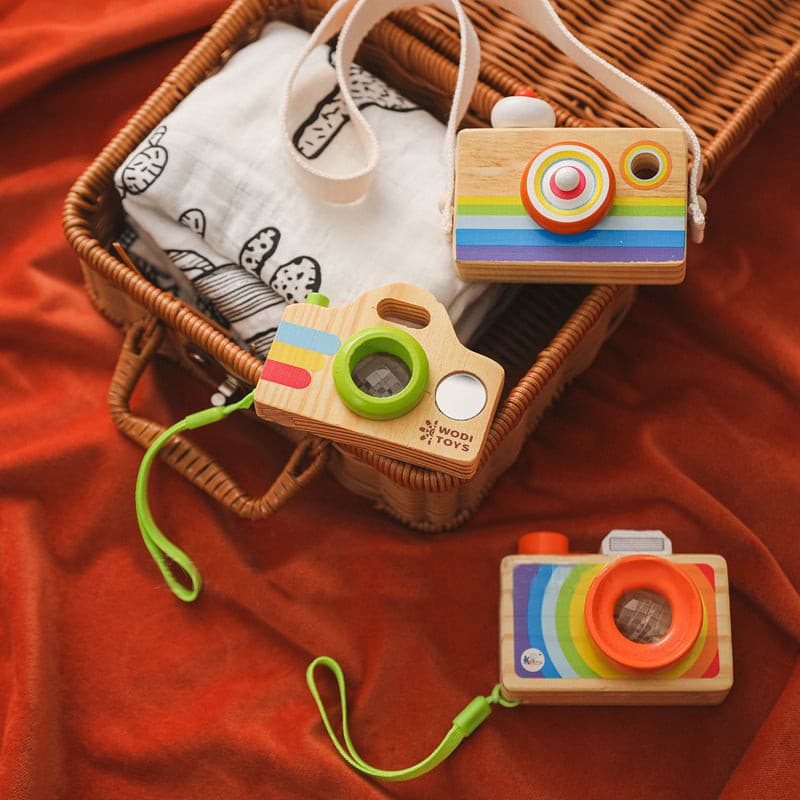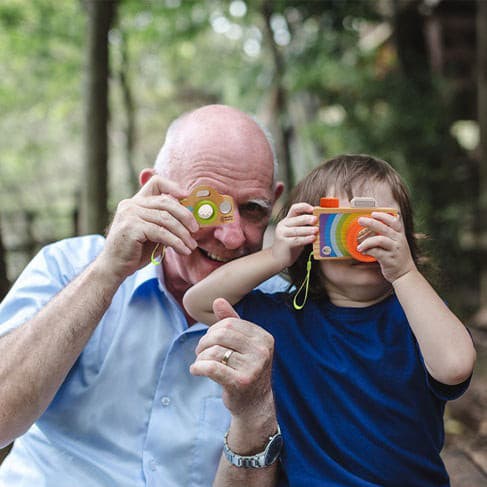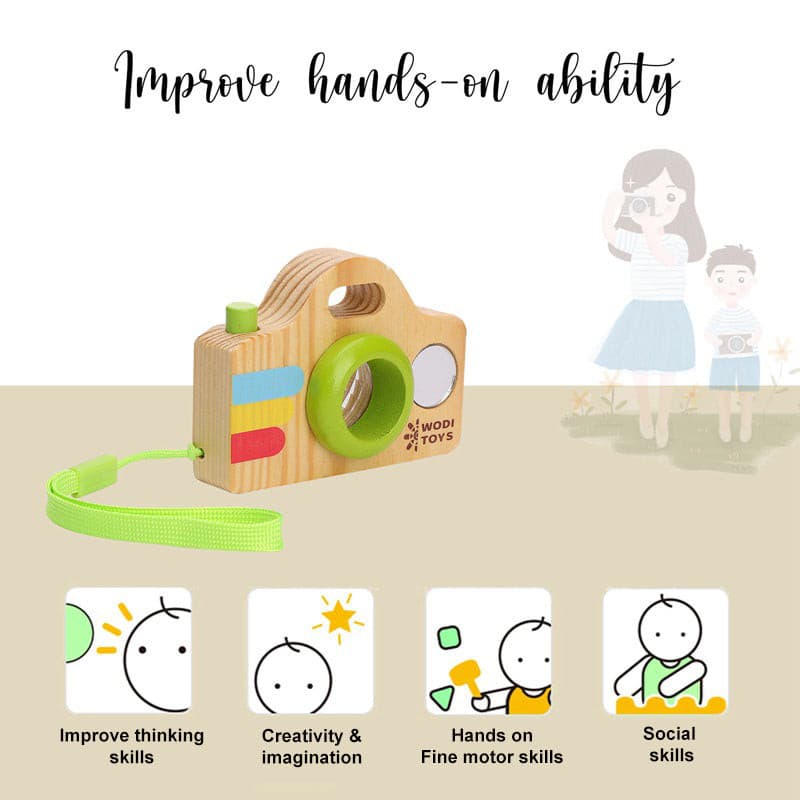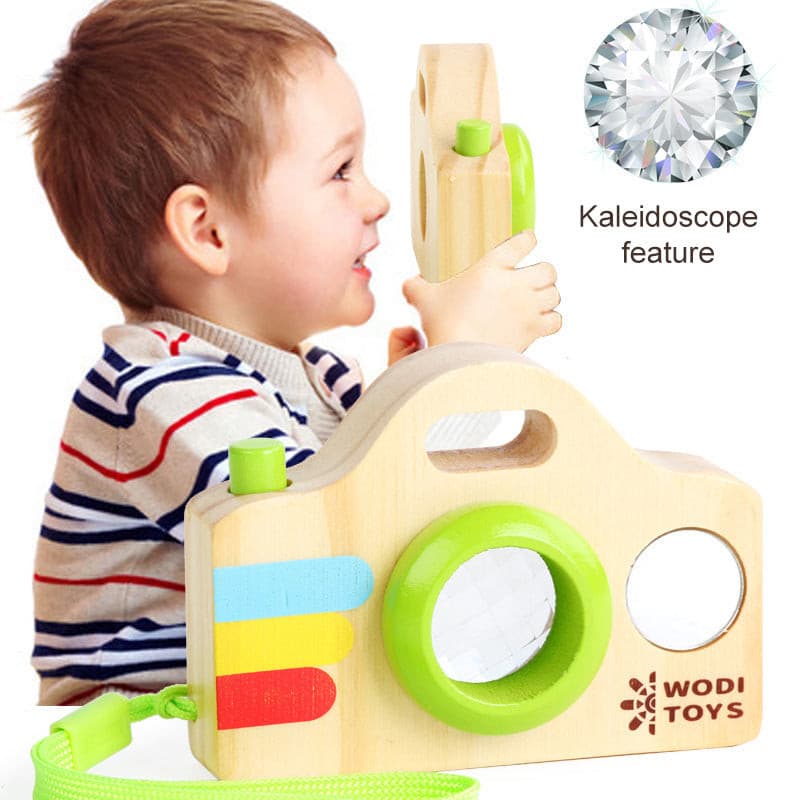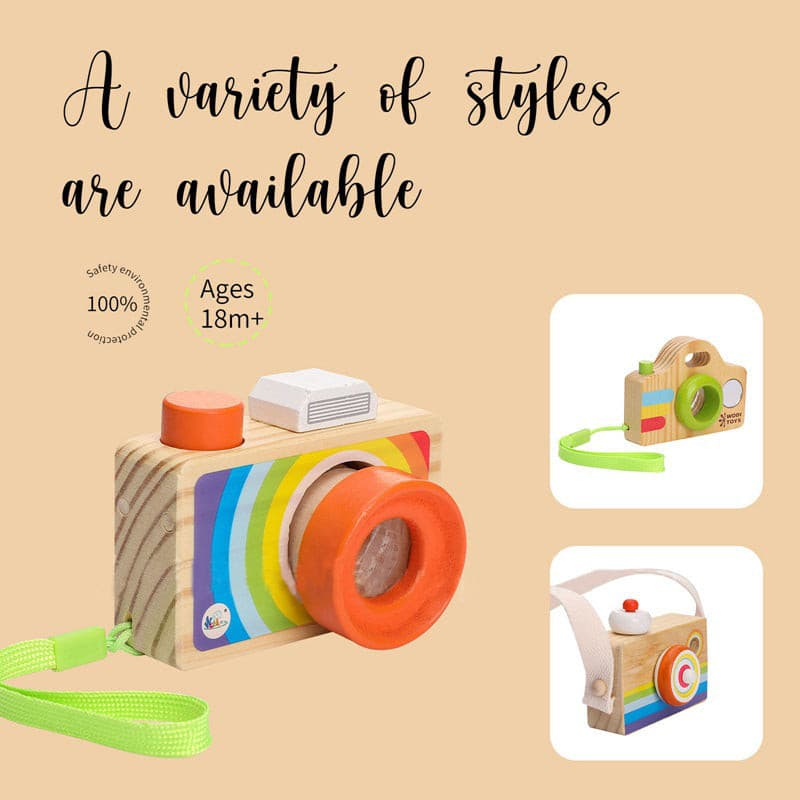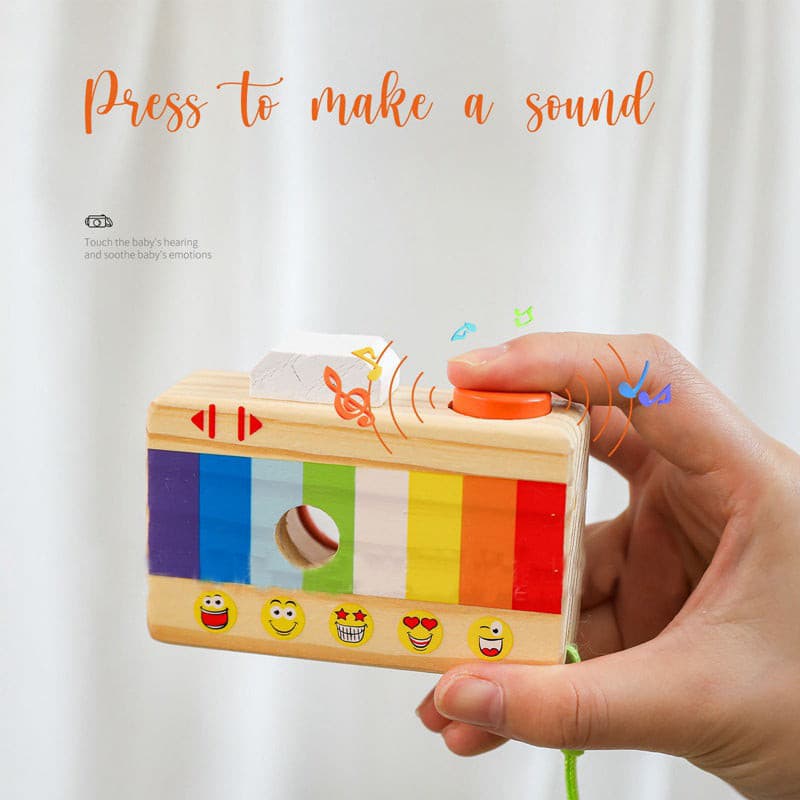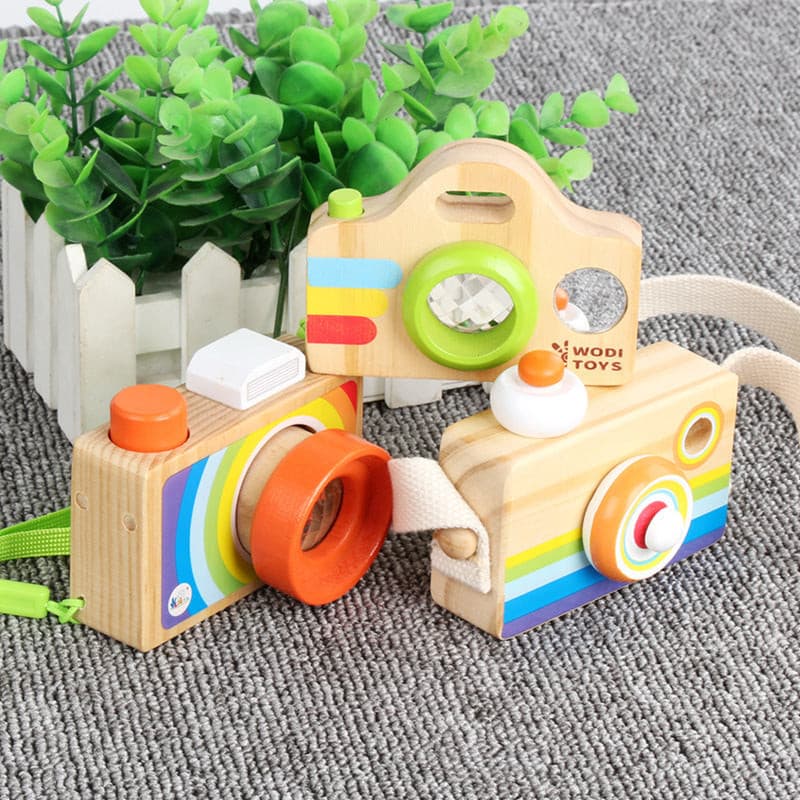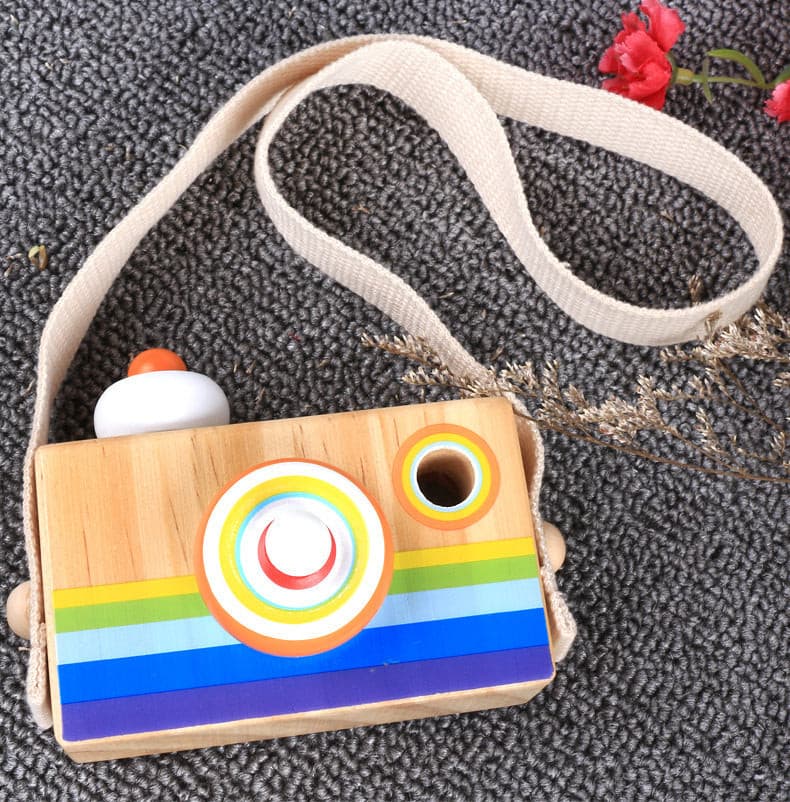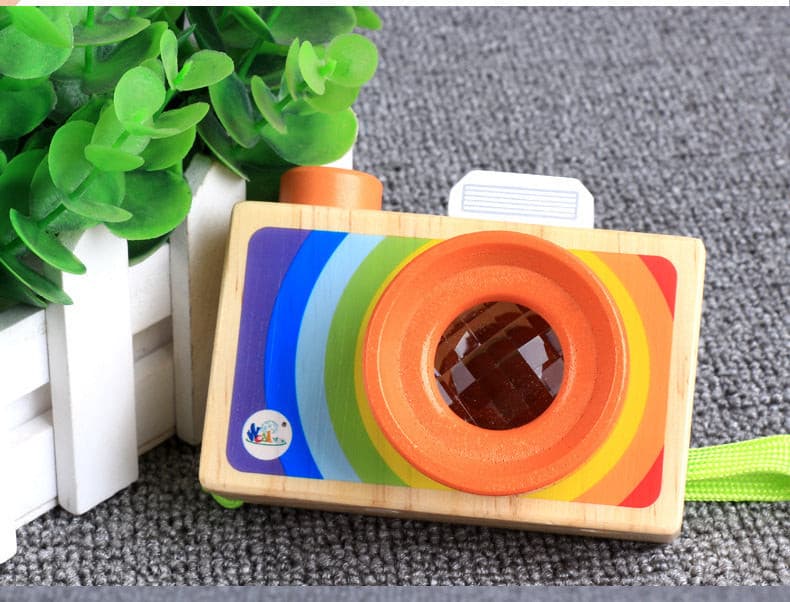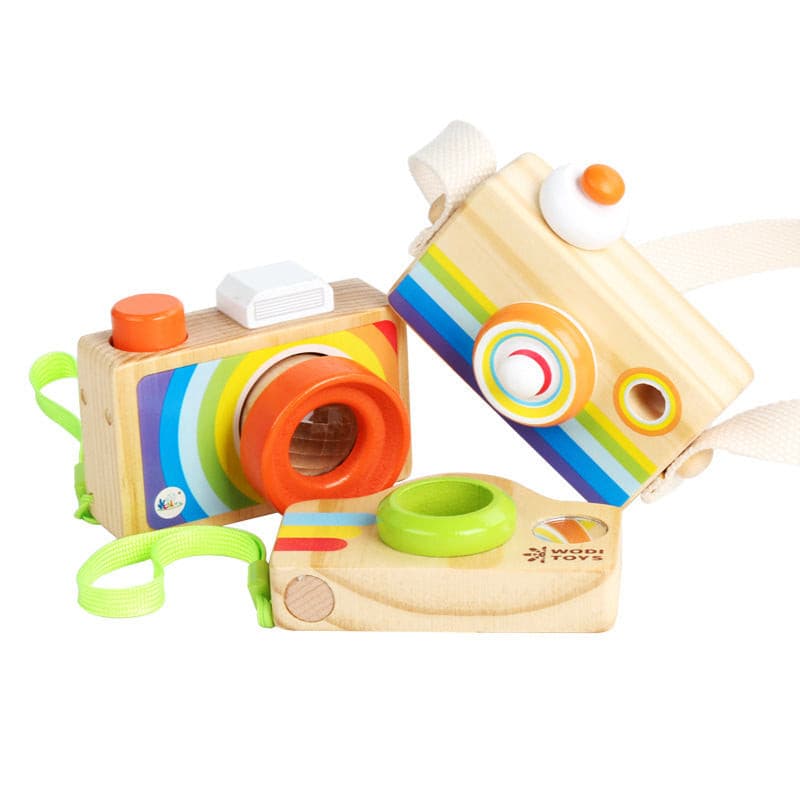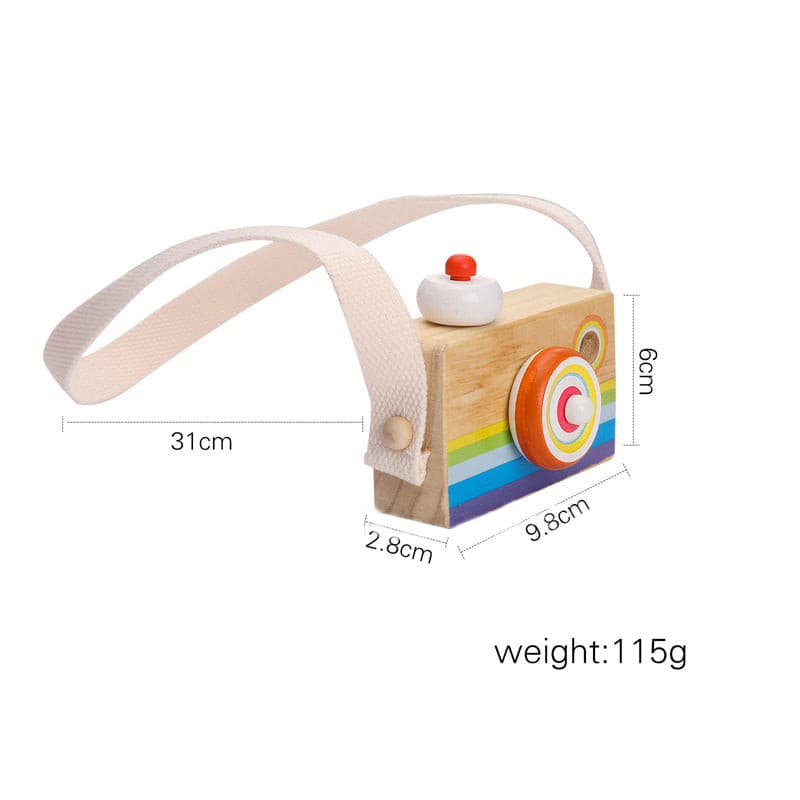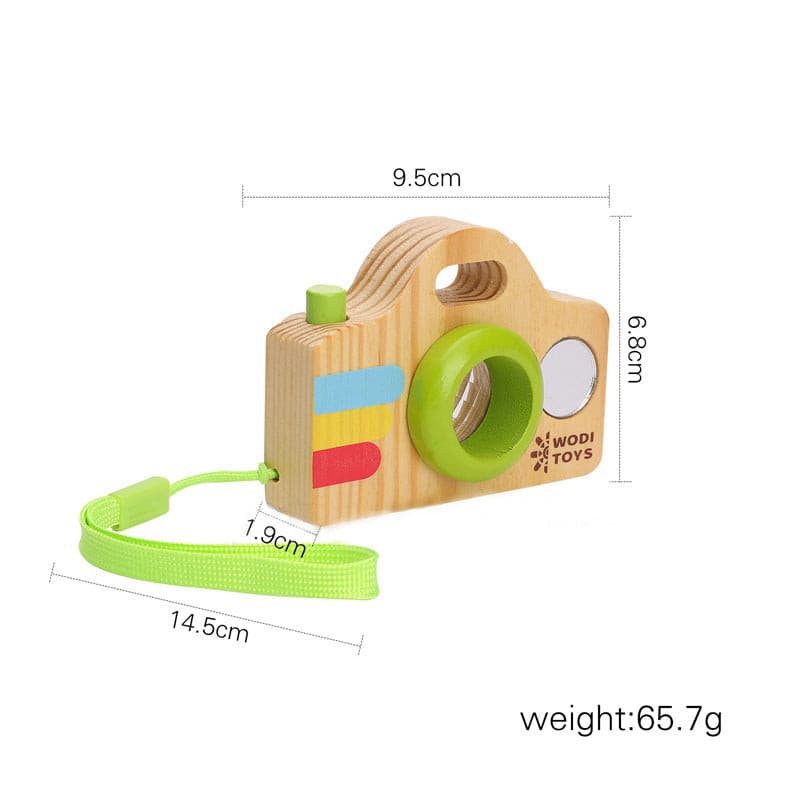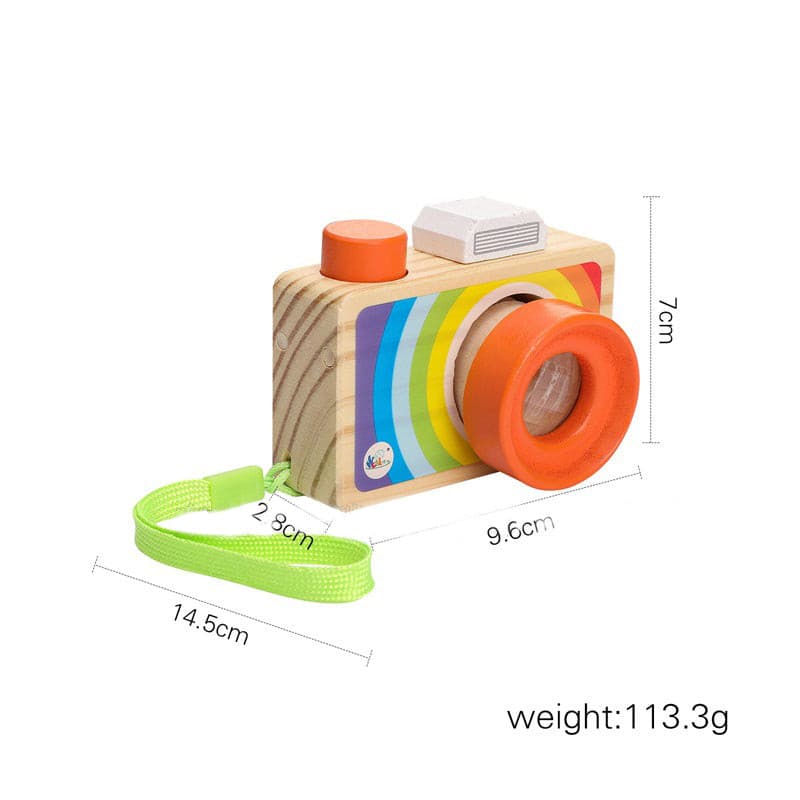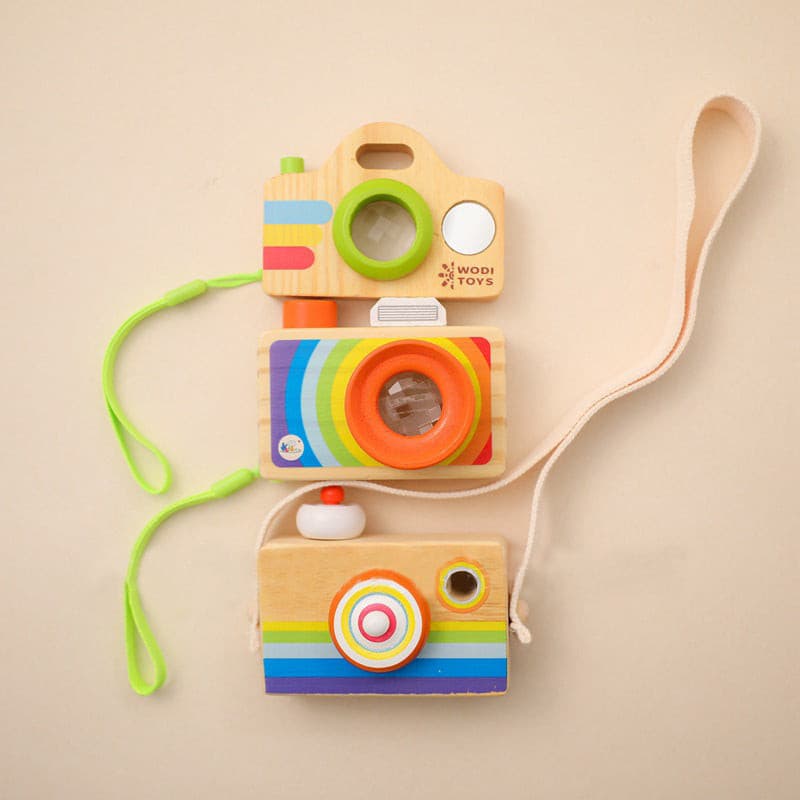 Wooden Camera with Kaleidoscope & sound feature Pretend Play