Wooden Cars with 4 counting counters. Early Learning Toy
Tax included.
Immerse your little ones in the realm of imagination and cognitive development with our wooden cars, complete with 4 counting counters. Perfect for pretend play!

Immerse your child in the delightful world of pretend play with our extraordinary Wooden Cars, complete with 4 counting counters. This early learning toy effortlessly captures the attention and imagination of young minds, making it a truly captivating addition to any playtime routine. Our Wooden Cars are meticulously crafted from high-quality wood that not only ensures durability but also exudes an undeniable elegance. These cars have been thoughtfully designed to provide countless hours of engaging fun for your little ones, igniting their creativity and encouraging imaginative play. What sets these wooden cars apart is their educational value. Each car features four counting counters, giving children an opportunity to develop their numeracy skills from an early stage while fostering a sense of curiosity about numbers. As they push the cars along or engage in friendly races with friends and siblings, motor skills are improved alongside the understanding of cause-and-effect relationships. When it comes to safety, we spare no expense. Our wooden cars have undergone rigorous testing to meet international safety standards so that you can rest assured knowing your child's well-being is secure during playtime sessions. With its timeless appeal and numerous educational benefits, our Wooden Cars with 4 counting counters make for an excellent investment into any burgeoning youngster's toy collection




Encourage early numeracy skills with our Wooden Cars with 4 counting counters, providing a fun and interactive way for children to learn basic math concepts
Spark imaginative play as kids invent their own stories and scenarios while manoeuvring the wooden cars on different surfaces, fostering creativity and storytelling abilities
Develop fine motor skills and hand-eye coordination through the tactile experience of grasping, pushing, and manipulating the cars along various paths
Invest in a long-lasting toy that is both durable and sustainable, thanks to its high-quality wooden construction that can withstand hours of playtime for generations to enjoy

✅ Number sense is a person's ability to understand, relate, and connect numbers. It is so important for your children because it promotes confidence and encourages flexible thinking. It allows your children to create a relationship with numbers and be able to talk about math as a language. 

✅ A strong number sense helps your children to build a foundation for mathematical understanding. If your children focus on developing their number sense at early grades, this will help them build the foundation needed to solve more complex problems at higher level. For your children to love mathematics, it all begins with a solid understanding of numbers.

✅ Pretend play is an important important in a child's development. Through pretend play, children learn to experiment by being different characters and exploring how people feel and what they say.

✅ They learn how to understand other people and so improve their ability to socialise and develop the thinking and reasoning skills they will need for the rest of their lives. They will build strong communication skills, negotiation skills, confidence, and the ability to make friends, be persistent, and be creative in completing tasks and solving problems.

✅ Even by pretending play by themselves, they learn to be creative by using their imagination and thinking skills to act out common scenarios they experience or see on a regular basis. 

Summary of benefits of pretend play

🎈Thinking & memory skills: By creating past experiences and acting them out, the children are training their memory and thinking skills. 

🎈Social skills: Language and vocabulary capabilities are strengthened when the children try to explain what they are doing, describe events, and engage in pretend play with others.

🎈Emotions control: Through acting different roles or role playing, children learn to put oneself in other's shoes; using and identifying emotions in the process.

🎈Math & number sense: When children pretend to chef or be a cashier, they are exposed to numbers and counting in a practical and fun way re-enforcing number sense into their brain at an early stage.
View full details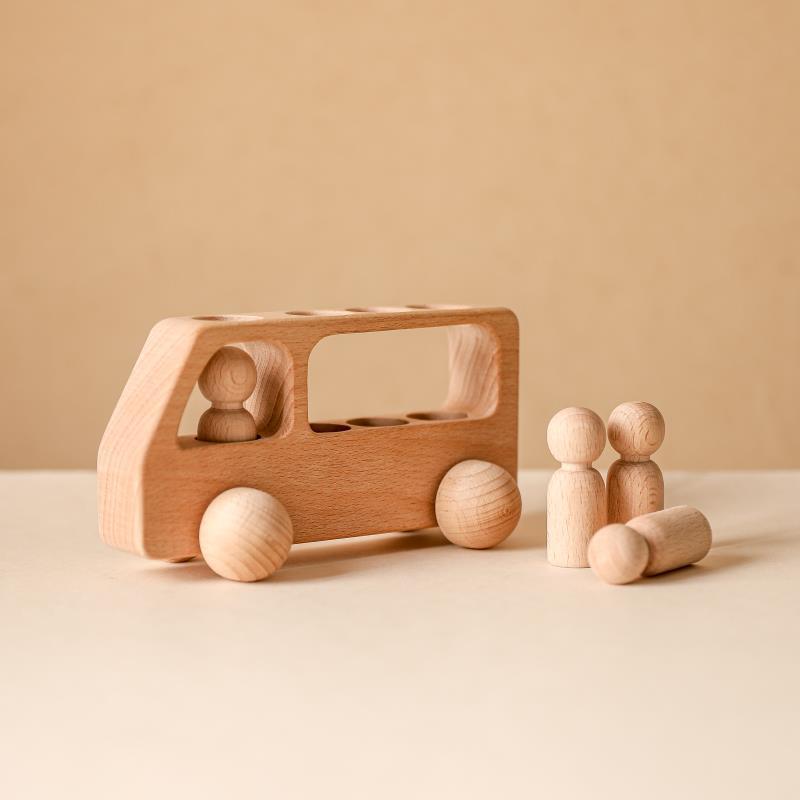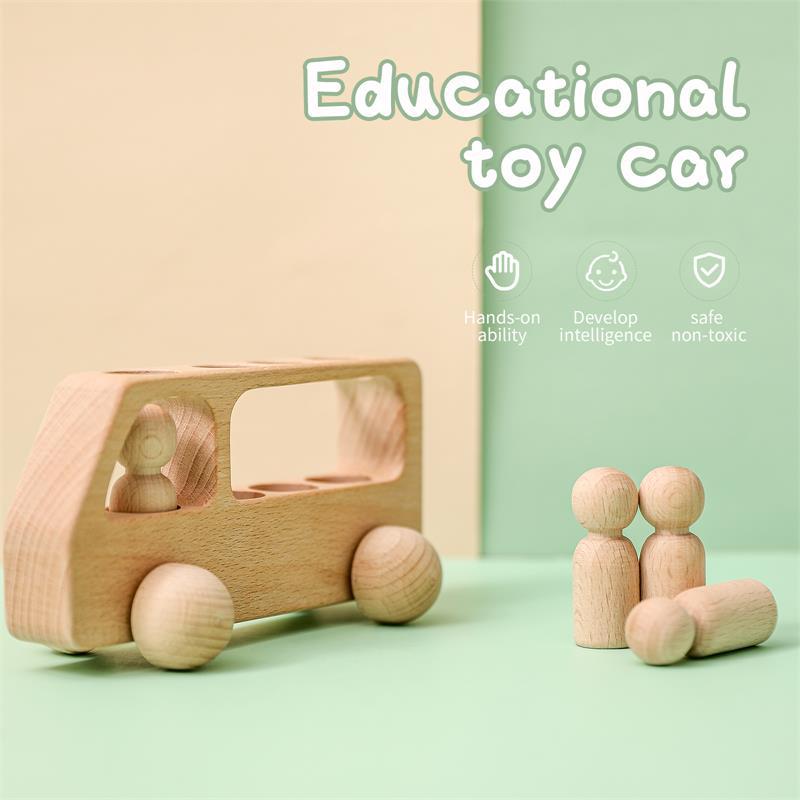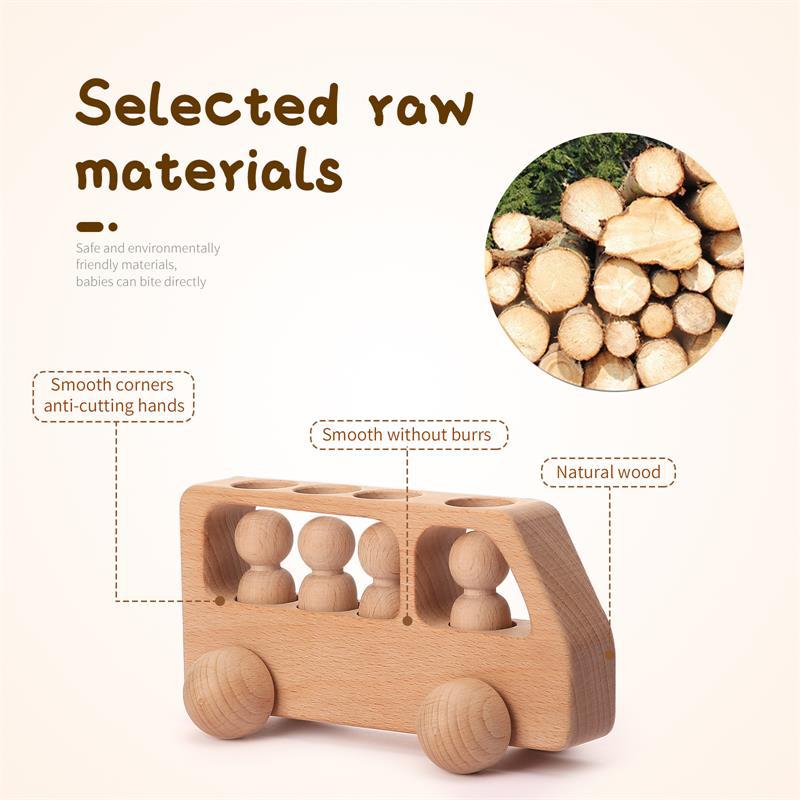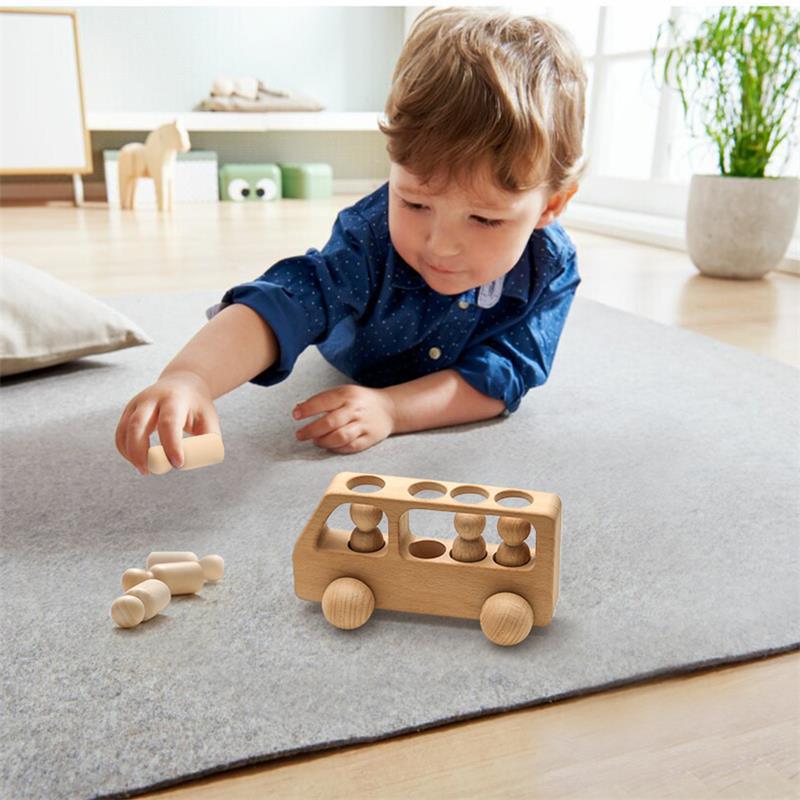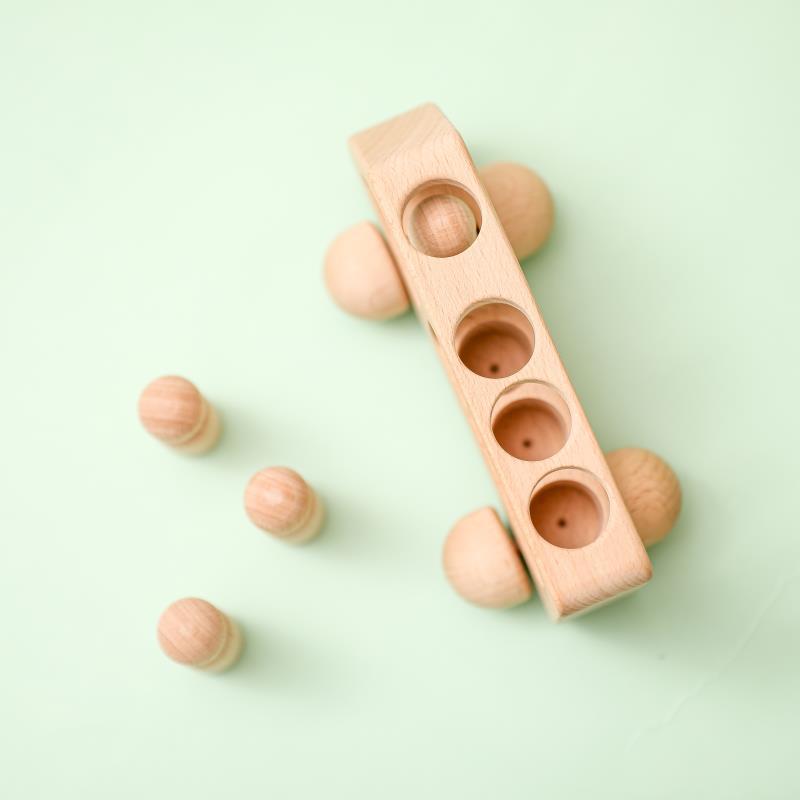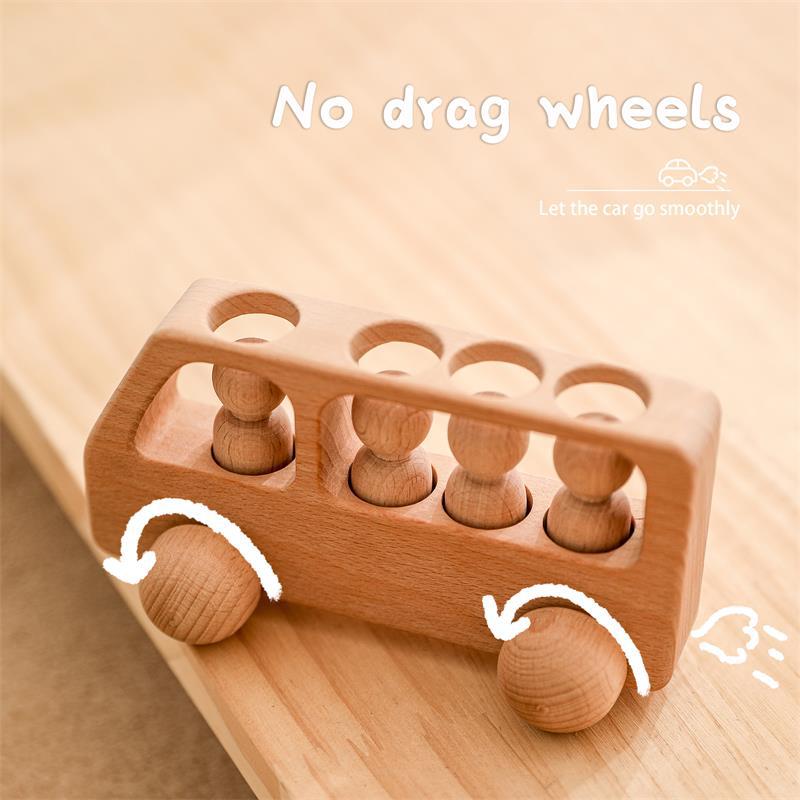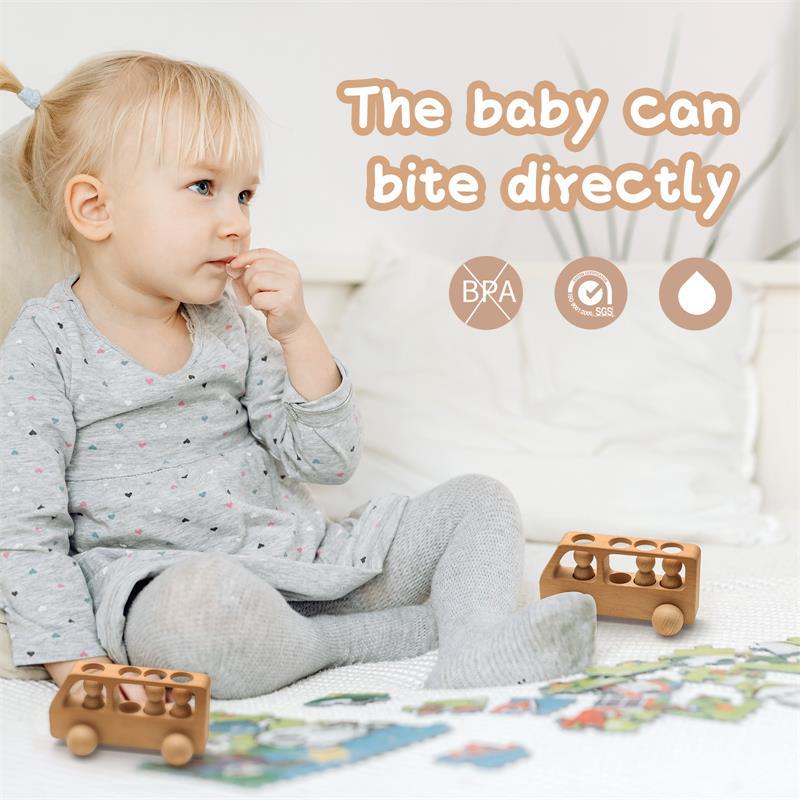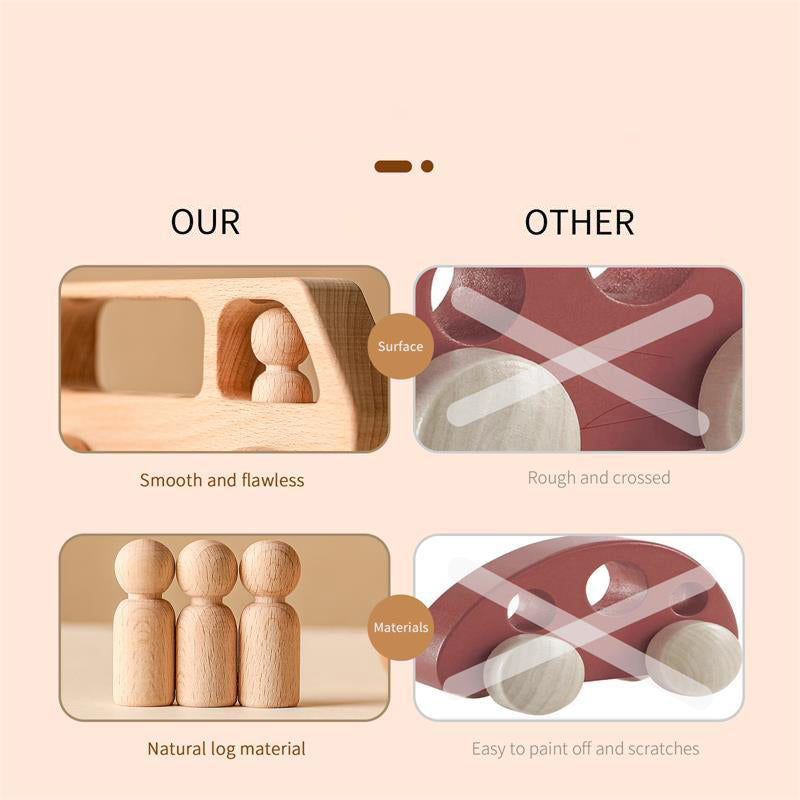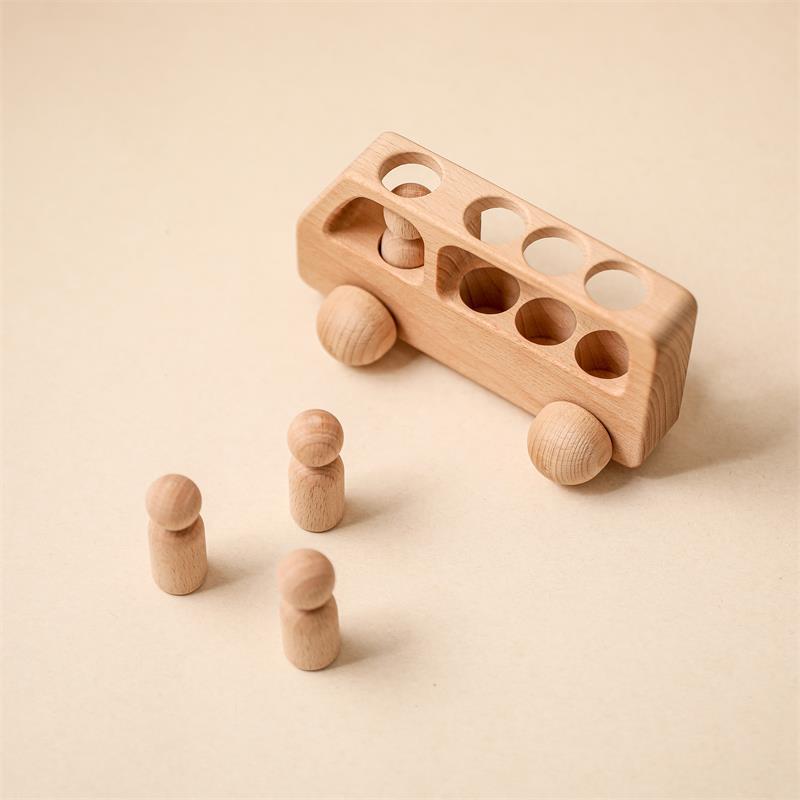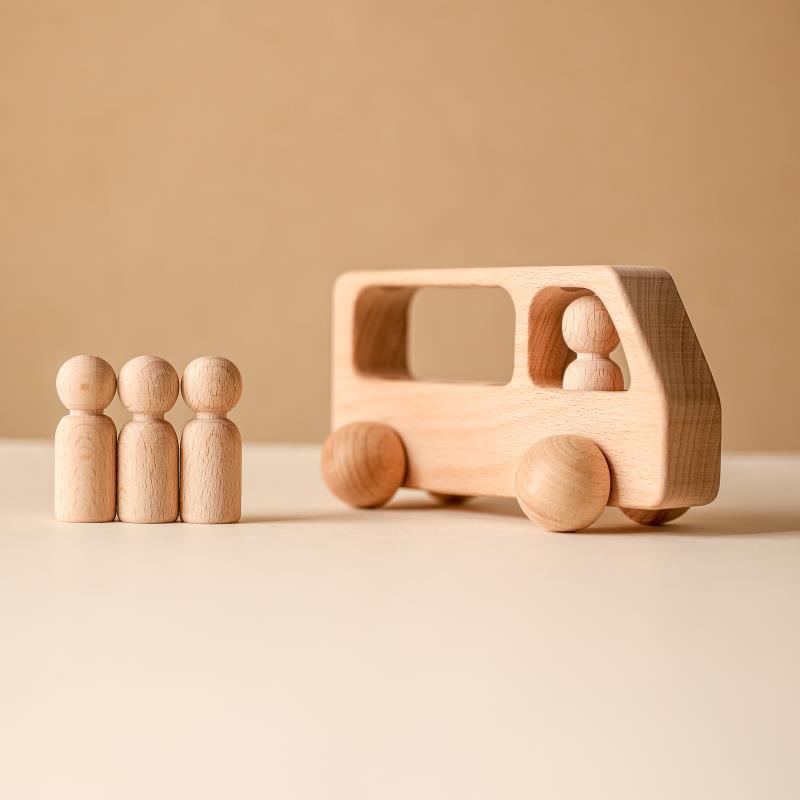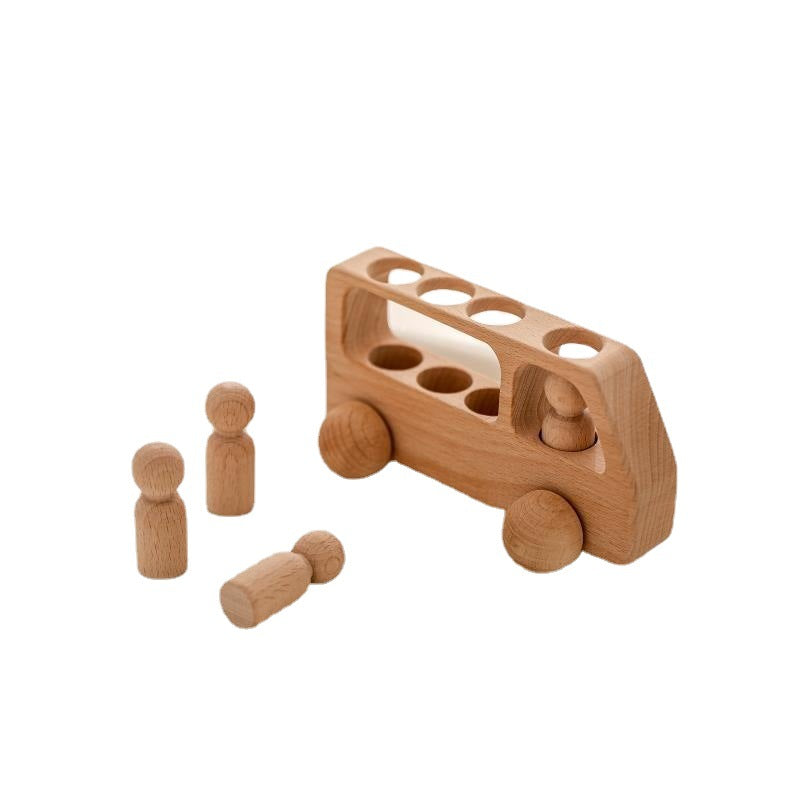 Wooden Cars with 4 counting counters. Early Learning Toy